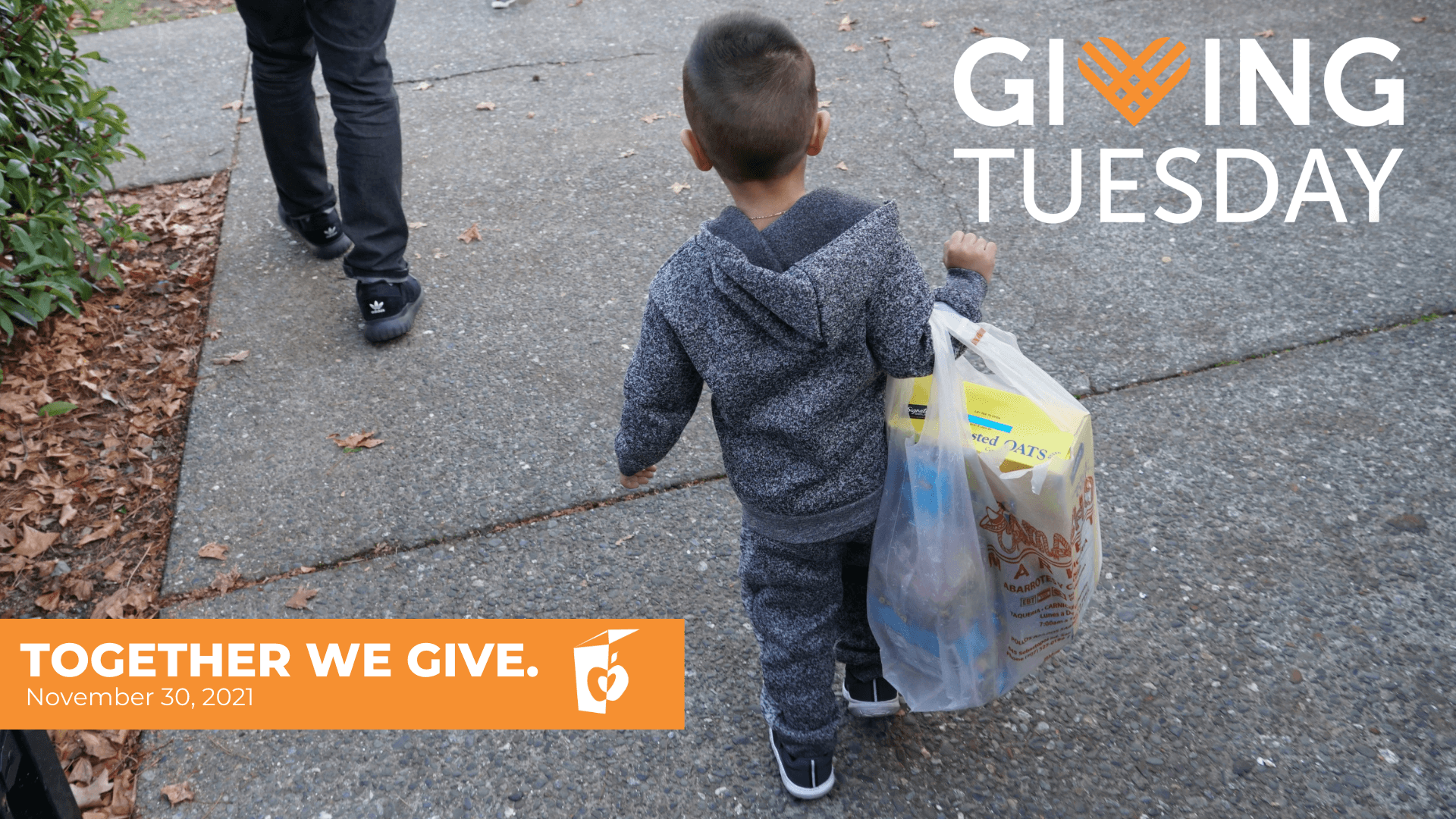 November 30th is GivingTuesday, a globally recognized day of generosity that directly benefits your community. This one special day is an opportunity for people to come together to help, give, show kindness, and share what they have with those in need. This year, we're asking you to amplify our efforts to end hunger in our community by hosting an online fundraiser on our behalf. The more of us that come together for the cause, the more families we can help.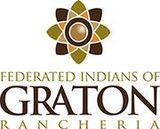 Plus, every donation on GivingTuesday, November 30th will be matched by the Federated Indians of Graton Rancheria, up to $50,000. 
Your generosity will have twice the impact!
---
3 WAYS TO PARTICIPATE: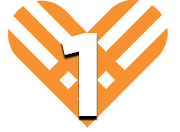 Create a Facebook Fundraiser for the Redwood Empire Food Bank
Create a Facebook Fundraising page on our behalf. Facebook pays for all processing fees so we will receive 100% of the donations.
Set a goal (we recommend somewhere between $200-$500. You can always raise more!).
Select November 30, 2021 as your fundraiser's end date.
Name your fundraiser (e.g. Rachel's GivingTuesday Fundraiser for the Redwood Empire Food Bank).
Select Create Fundraiser to automatically share as a Facebook post.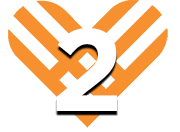 Host a Virtual Fundraiser


 
Click here and select the "Create my Own Fundraising Page" to create your own virtual fundraiser.
You'll receive an email to Personalize your page to share more about yourself and your goals with supporters.
On November 30th, share your link with friends and family via text, email and social media and let them know to donate.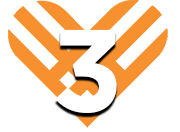 Donate to our GivingTuesday Fundraiser
On November 30th, donate directly to our GivingTuesday fundraiser page.
Your monetary support helps us purchase and distribute food to over 100,000 of our neighbors in need.
For every $1 received, we're able to provide $4 worth of healthy food.
---
However you choose to participate, know that you have made a positive change in the lives of others. Thank you so much for your support!
"Isn't this what we're supposed to do as human beings? Giving back is so simple. It really is so simple—and it does so much. The number of people we serve is outstanding—families with small children, elderly, veterans, average people doing their best to get by. Seeing people coming through these lines needing such a basic necessity... it's eye opening and very humbling. People shouldn't ever go hungry. So I'm here. Doing what I can to help."
—Kathy, Volunteer at Resurrection distribution site in Santa Rosa, CA