---
---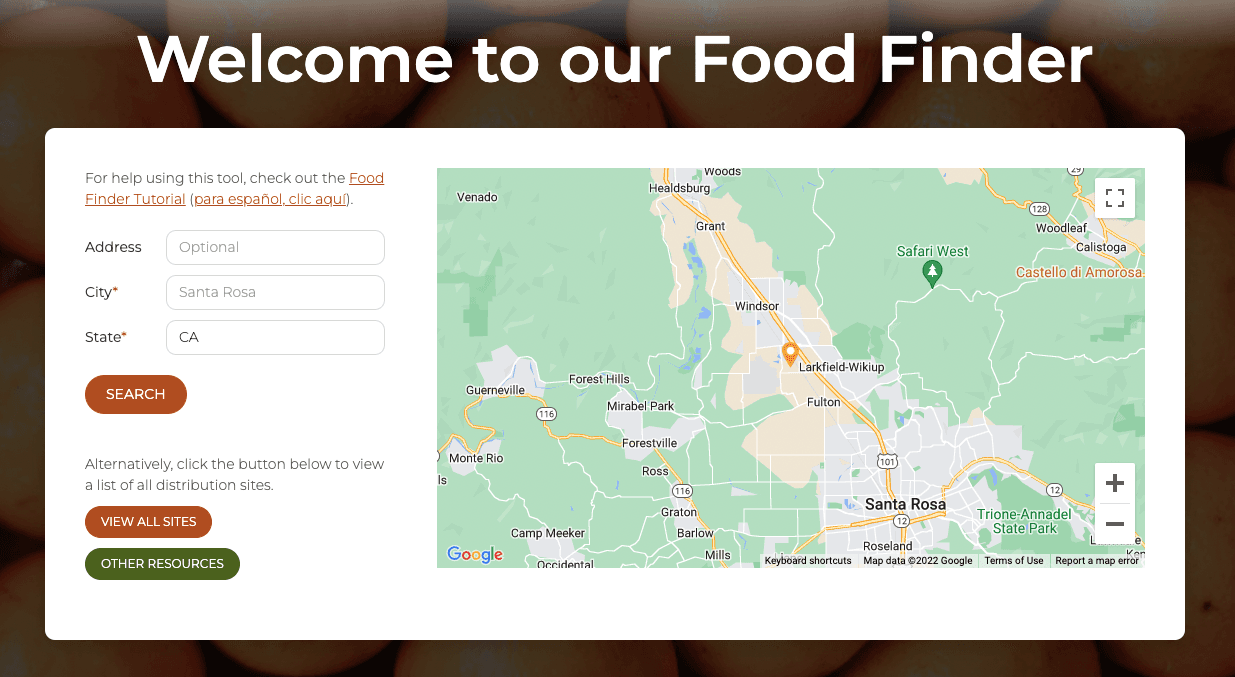 Include your organization's program by adding it to our Get Food Directory.
---
W5 Assistance Tracking
The W5 Project has been created to better serve our community. It is the "who, what, when, where, and why" of the individuals who rely on the support of the Redwood Empire Food Bank and its partner organizations. By participating in the project, we'll have the opportunity to identify programs and donated items that work best for your participants.
Interested in using W5 to track participation for your organization?
*All information collected is confidential.
---
Grocery Recovery Program (GRP)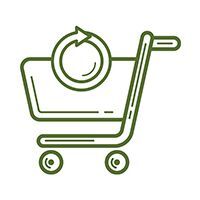 The Grocery Recovery Program (GRP) is another way partners who meet the requirements can acquire food. GRP is a collaboration between retail food donors (like Oliver's, Raley's, Safeway, FoodMaxx, and Grocery Outlet—a complete list of retail food donors can be found here), the Redwood Empire Food Bank, and our partners. This collaboration connects the partner with the donors, which unlocks access to valuable food that can be shared with participants and our community. If you are interested in this program and want to learn more about the requirements, please contact Colin Davidson at cdavidson@refb.org or 707-523-7900 ext. 148 or click the button below.
---
Other Resources