Welcome to our Second Helping Society information page for planned giving.
If you're considering leaving a legacy gift in the county you love, you've come to the right place.
There are many ways to make a planned gift. You can make a gift that costs you nothing during your lifetime through your will or trust. Or, you can fund a charitable gift annuity that will pay you for the rest of your life.
We can assist you with your planning while helping you realize your charitable goals. Find a gift option below that interests you and reach out to us to find out more. We're here to help you.
Gifts of Will or Trust
Remember the Redwood Empire Food Bank in your will or trust without affecting your cash flow.
You can provide now for a future gift to the Redwood Empire Food Bank by including a bequest provision in your will or revocable trust.
Gifts of Your Retirement Plan Assets
Use your assets that are subject to higher taxes to fund a gift and leave more tax-favorable assets to your family.
You name the Redwood Empire Food Bank as the sole or partial beneficiary of your IRA, 401(k), qualified pension, profit-sharing plan, or other qualified plan using the beneficiary designation form provided by your financial institution. A charitable gift of the remainder of retirement plan assets is normally deductible from the donor's estate.
70 ½ or older? Make a tax-free gift through your IRA.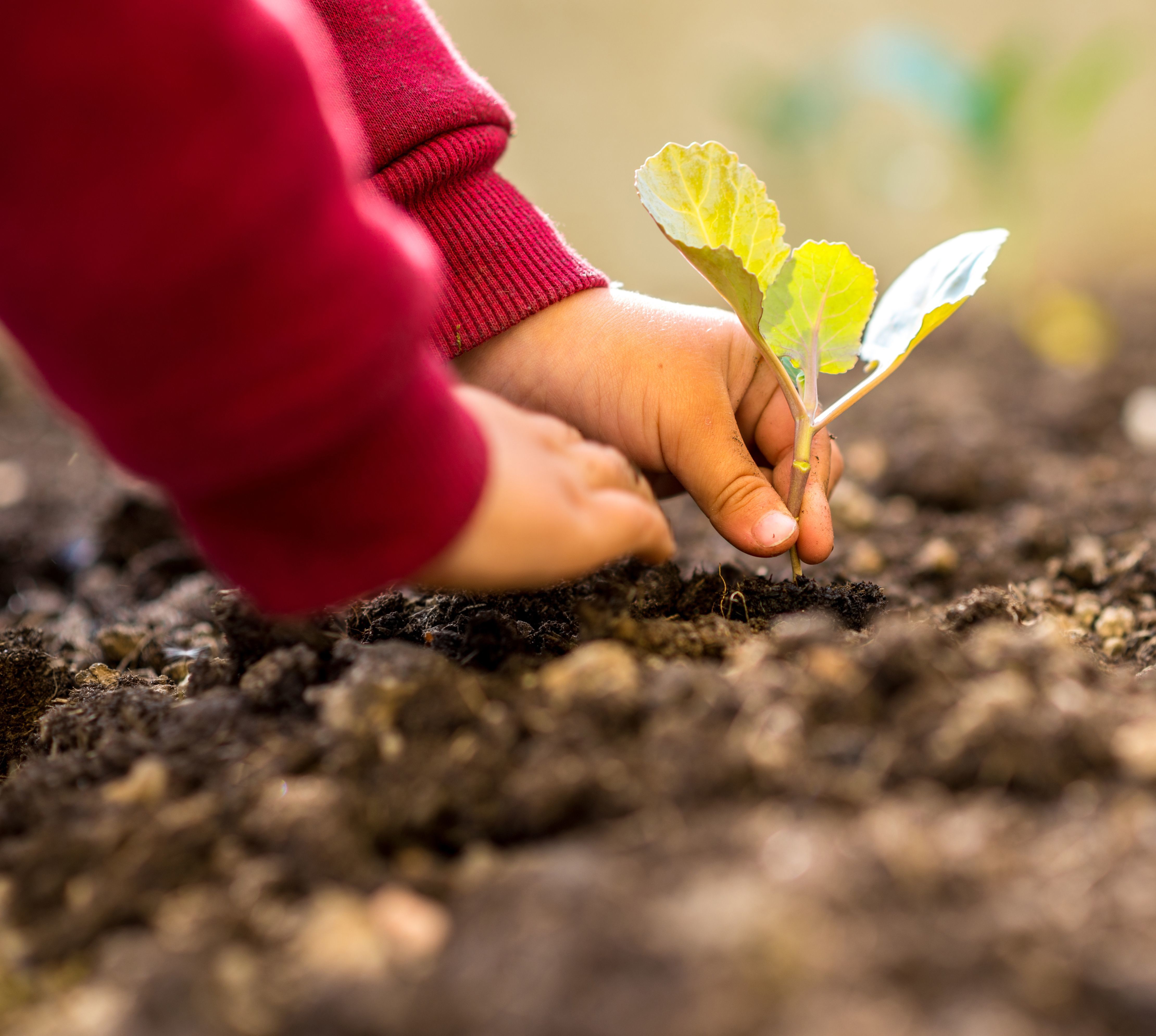 Gifts of Life Insurance
Designate the Redwood Empire Food Bank as a beneficiary of your life insurance by transferring ownership of a paid-up life insurance policy to the organization.
You can use a life insurance policy that is no longer needed to show your support in our fight to end hunger. If you want to keep your current policy but make a future gift, you can leverage your policy by simply naming the Redwood Empire Food Bank as a beneficiary of your policy.
In order to deduct premium payments as charitable deductions, the donor must name the Redwood Empire Food Bank as both owner and beneficiary of the policy. Talk to your accountant today!
Gifts of Real Estate
Real estate makes a gift that you can leave in exchange for tax benefits.
You can give a gift of your vacation home, commercial property, or undeveloped land to the Redwood Empire Food Bank.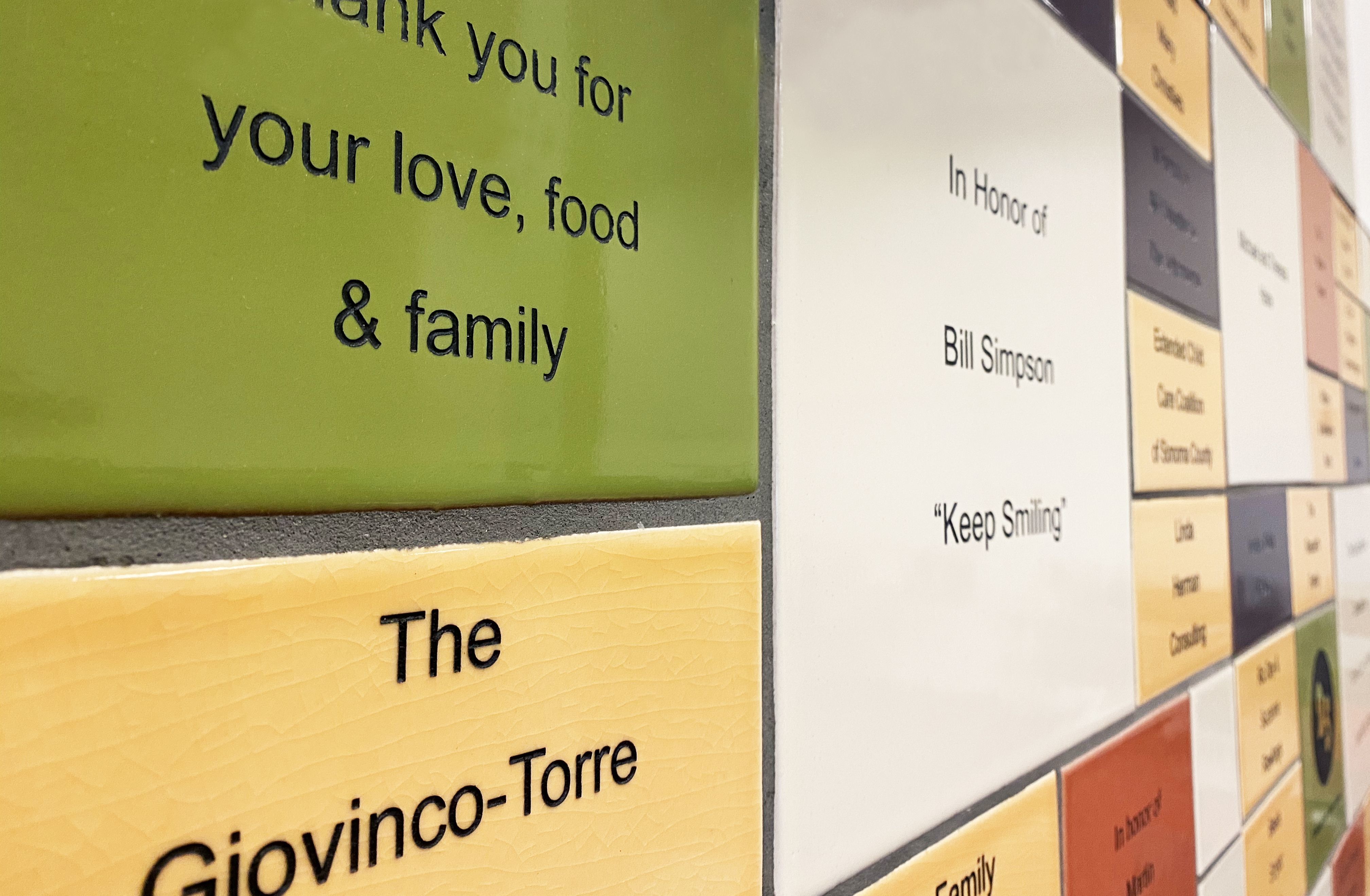 Your Generosity Leads To Our Longevity
Many donors to the Redwood Empire Food Bank choose to make a long-term commitment to ending hunger by giving a planned gift, also known as legacy gifts.
When you give a planned gift to the Redwood Empire Food Bank, you automatically become a member of the Second Helping Society. All Second Helping Society members are commemorated with a tile on our legacy wall to honor their support.
Charitable Gift Annuities
If you're looking for a way to maintain your current lifestyle, increase your financial security, and lower your taxes, consider creating a charitable gift annuity.
You will receive fixed annual payments for as long as you live and your gift will make a difference in our future.
Deferred Gift Annuities
For donors still in high-earning years, this gift lowers your income tax while you continue to build retirement earnings for your future.
Just like a standard charitable gift annuity you can support our fight against hunger, secure your future finances, receive an immediate tax deduction, and receive fixed income payments for life. But, with a deferred gift annuity you start receiving fixed payments at a set date later in life. Delaying payments until a later date allows for you to benefit from higher rates of return that continue to increase the longer you defer them.
Charitable Remainder Annuity Trust
Gain the security of stable income, while having the flexibility to invest and manage your gift plan.
Your charitable remainder annuity trust is a great way to provide yourself or your beneficiaries with a steady, fixed amount of income each year regardless of the performance of the trust. This can be done for a specified length of time up to 20 years, your lifetime, or your beneficiaries' lifetime. When the contract ends the remaining funds will be transferred to the Redwood Empire Food Bank, and used in our efforts to end hunger in our community.
Charitable Remainder Unitrust
Receive payments that may increase over time, and defer or eliminate capital gains tax. It provides steady cash flow and can be more beneficial than keeping an asset or selling it outright.
The value of the assets you use to fund your charitable remainder unitrust will determine the income payment percentage that you or your beneficiary will receive annually for making the gift.
---
To learn more about planned giving options at the Redwood Empire Food Bank, please contact the Redwood Empire Food Bank's Director of Development, Lisa Cannon, by phone at 707-523-7900 ext. 133, or by email at lcannon@refb.org.
Your legacy begins here.
I was embarrassed to come
"You know, I was really embarrassed to have to come with my mom to pick up food here. I thought it was only something really poor people do. But I saw so many of my friends the first day we came. I realized it wasn't just my family going through stuff. Everyone could be going through something and we don't even realize it. Now when I come, I'm grateful we have this available to us. So thank you for keeping me with food in the fridge every week. You're cool."
—Teen at a school site in Petaluma, CA