Join Our Team
Thank you for your interest in the Redwood Empire Food Bank! If you see a job below that you'd like to apply for, please send your resume to the corresponding hiring manager along with materials requested in your desired job description. If your application meets the requirements, the hiring manager will reach out to you to set up an interview and may request that our internal application form be filled out. You may also fill out our application by clicking here if you would like to be considered for future opportunities.
We're working to End Hunger in Our Community. The challenge before us is enormous. We provide food to over 100,000 individuals throughout the year (1 in 6 people!). We consider our efforts to be noble, and the fight just. We have a strong set of Core Values developed by and for our team: Show Up Together, Bring the Joy, Nurture Each Other, and Seek Excellence to support our mission. 
---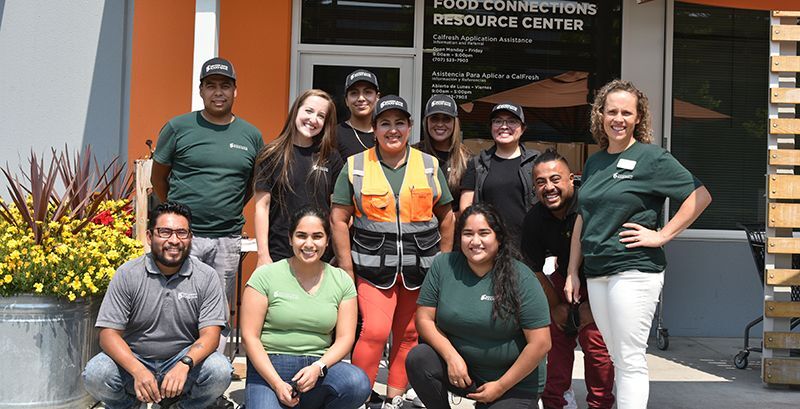 Full Time
No positions currently available.
---
Part Time
No positions currently available.