Thank you for helping improve the lives of others
Driving to work during a recent storm, my thoughts turned to our staff and volunteers in the field who were already busy setting up the day's food distributions across our community, paying no attention to the harsh weather. I was overcome with a peculiar mix of pride and regret: proud of being able to work alongside such exceptionally dedicated and kind people, yet regretful that I was not with them on the frontline, experiencing the gratification that comes with being of service to others.
At the core, what drives all of us is the awareness that the people we help are enduring much more than the discomfort of the elements. Rather, they are facing hunger, and the accompanying emotions of fear, shame, and hopelessness.
The past year has been challenging. Just as our community was breaking free from the dissonant grip of the Coronavirus, the faltering economy impacted households everywhere. Given the strain that people had already been experiencing, the economic downturn was the final burden that caused many to finally seek help. Fortunately, the Redwood Empire Food Bank's staff and volunteers were there to help anyone who found themselves in need.
It is hard to imagine that for over 117,000 people across Sonoma County, the dinner table has food from the Redwood Empire Food Bank. And, we want you to know that the only way the food reached those homes was with your generous support.
On behalf of everyone—Board of Directors, staff, volunteers, and most importantly, the people we serve—thank you for helping improve the lives of others.
With gratitude,
David Goodman
Hunger Relief Worker & CEO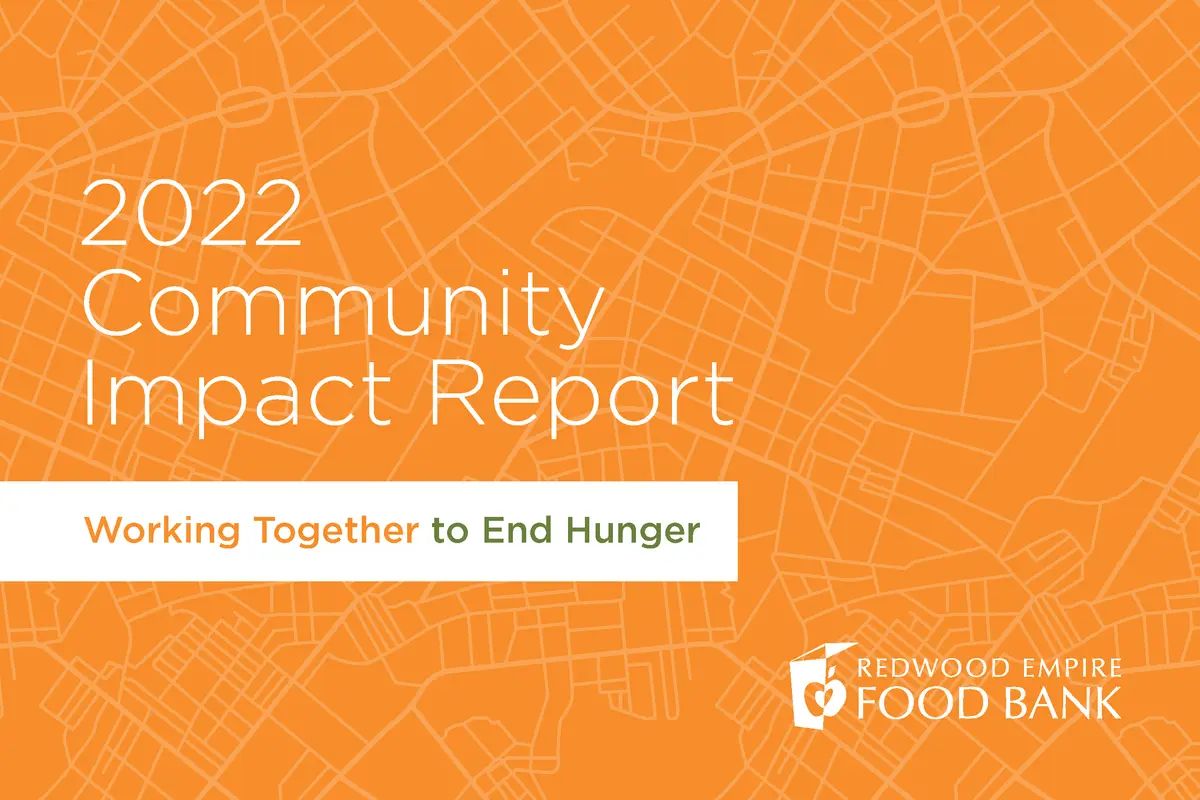 ---
The Redwood Empire Food Bank is a 501(c)(3) Non-profit. Our Tax ID is
68-0121855.
---
Charity Navigator Rating

For the 15th consecutive year, the Redwood Empire Food Bank earned a 4-star rating from Charity Navigator, America's largest independent charity evaluator. A 4-star rating is the highest rating given by the organization. Learn more here.