At the Redwood Empire Food Bank, we believe that combating hunger in our community requires a collective effort. Partnering with other hunger-relief organizations throughout our region is essential in fortifying our food safety net. Our vast network of partners plays a crucial role in this mission, helping us ensure that no one in our community goes hungry.
With the support of 150 dedicated partner organizations, we have created a powerful network that reaches every corner of Sonoma County, as well as neighboring counties, including Lake, Mendocino, Humboldt, and Del Norte. Our partners are as diverse as the communities they serve, ranging from pantries and dining rooms to shelters, group homes, and child care facilities. These individuals and organizations work tirelessly to make a difference in the lives of those struggling with food insecurity.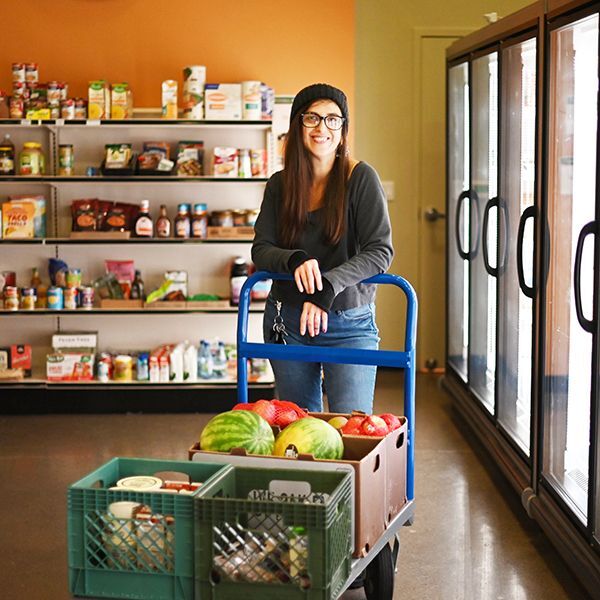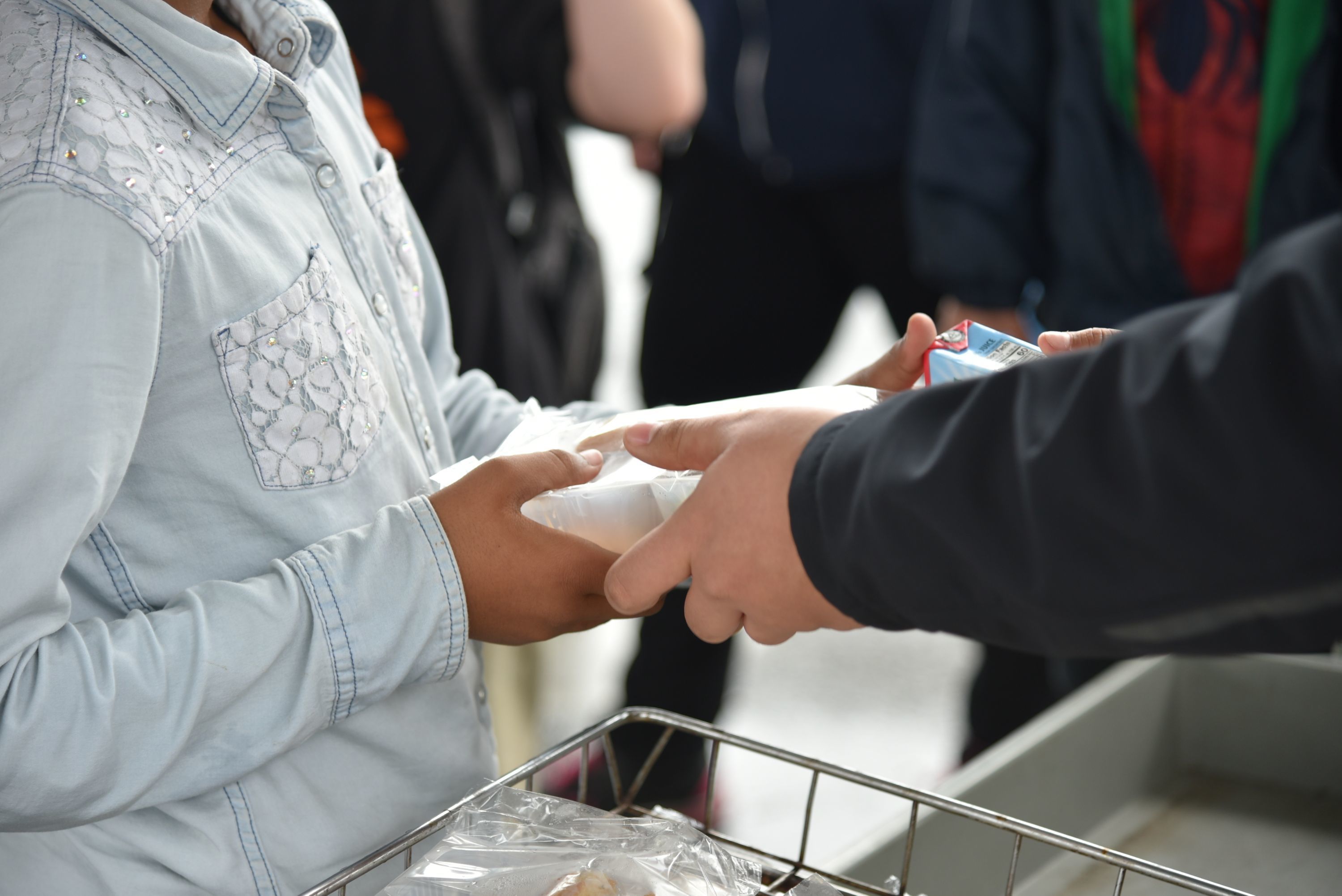 150 Partners Make Our Safety Net Stronger
We invite you to explore our partner organizations' profiles and learn more about the incredible work they do. Please click a link below to view our partners by area.
Middletown

Catholic Charities, CUMC Food Pantry

Catholic Charities, Middletown Office

Monte Rio

YWCA SoCo, STARS Monte Rio

Santa Rosa

Buckelew Programs
- Pantry
- Athena House
- inRESPONSE

Burbank Housing, Timothy Commons

California Programs for the Autistic
- Benton House
- Hurley House

Catholic Charities
- Caritas (Family Support) Center
- Community Food Pantry
- Palms Inn
- Sam Jones
- Senior Home Deliveries

Child Parent Institute
- New Directions
- Parent Resources

Church of the Incarnation, Open Table

Community Action Partnership, Via Esperanza

Community Support Network
- Bridges
- Brown St.
- Hope House
- HWP
- Opportunity House
- Stony Point

Drug Abuse Alternatives Center, Center Point Perinatal

Elisha's Pantry at Christ Church United Methodist

Extended Child Care Coalition of Sonoma County
- JX Wilson
- Mark West
- Riebli
- RL Stevens
- Wright

Family Justice Center Sonoma County

Hidden Valley Pantry PFO

Jewish Community Free Clinic, Food Pantry

Kid Street Learning Center, Inc.

Leisure Mobile Home Park

Life-Rock
- Beaumont House
- Humboldt House
- Russell House

Military Order of the Purple Heart, Chapter 78

Multi-Cultural Child Development Center

Napa County Office of Education
- Bellevue
- JX Wilson
- Meadow View
- RL Stevens

Progress Foundation, Parker Hill Place

Roca de Salvacion

Santa Rosa Community Health
- Elsie Allen
- Lombardi Campus

Santa Rosa Junior College, Santa Rosa

Santa Rosa Church of the Nazarene

Santa Rosa Seventh Day Adventist Church
- Church Pantry
- Food for the Latin Community

Social Advocates for Youth
- Coffee House
- Dream Center
- PYP (Pregnant Parent Youth Program)
- Tamayo Village

Sonoma Applied Village Services, Outreach

Sonoma Avenue Church of Christ in Santa Rosa

Sonoma County Acts of Kindness

Victor Treatment Centers, North Valley School

West County Community Services
- Interlink Self-Help Center
- Wellness & Advocacy Center

YWCA of Sonoma County
- A Special Place
- Safe House
Working Together, Making an Impact
Collaboration is at the core of what we do. Our partners in Sonoma County and beyond acquire food from our Food Connections Market, a discounted wholesale market created to support their essential programs. Together, we work hand in hand to support our neighbors in need.
Our Impact by the Numbers
Each year, the Redwood Empire Food Bank proudly provides our partner organizations with a staggering $19.3 million worth of food. This substantial contribution ensures that our partners can continue their vital work in the fight against hunger. It's through these partnerships that we can make a meaningful impact, one meal at a time.
Become part of a community that is actively working to alleviate hunger and create a brighter future for all.
Above and beyond
"The Redwood Empire Food Bank goes above and beyond to support us in our mission to offer food for both every day and disasters, across Sonoma, Lake, and Mendocino Counties, even outside business hours when it's crucial."
—Frankie Ditlevson from Catholic Charities, Santa Rosa, CA