GET FOOD
Hungry? Food is not far.
We have over 300 monthly distribution sites in the five counties we serve: Sonoma, Lake, Mendocino, Humboldt, and Del Norte.
Within these sites, we operate 11 innovative programs under three strategic hunger relief initiatives: 
Click the link below or contact our Food Connections Resource Center at 707-523-7903 to find a distribution site near you.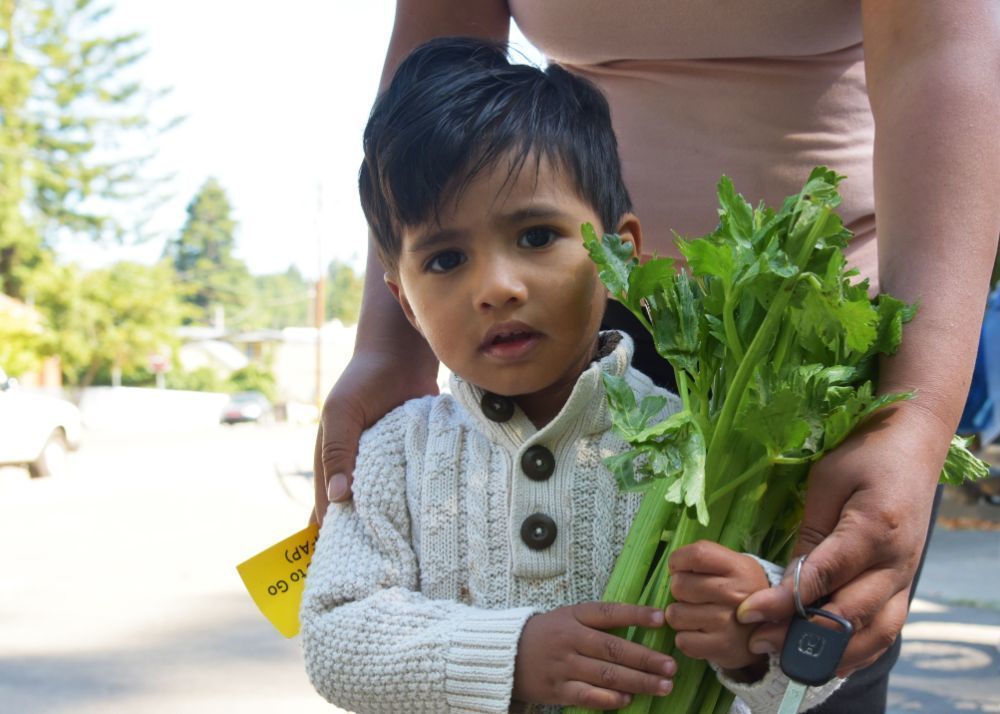 HUNGER STORIES
Hunger Happens
We serve over 100,000 children, families, and seniors every year. Each individual has their own unique reason for needing food assistance.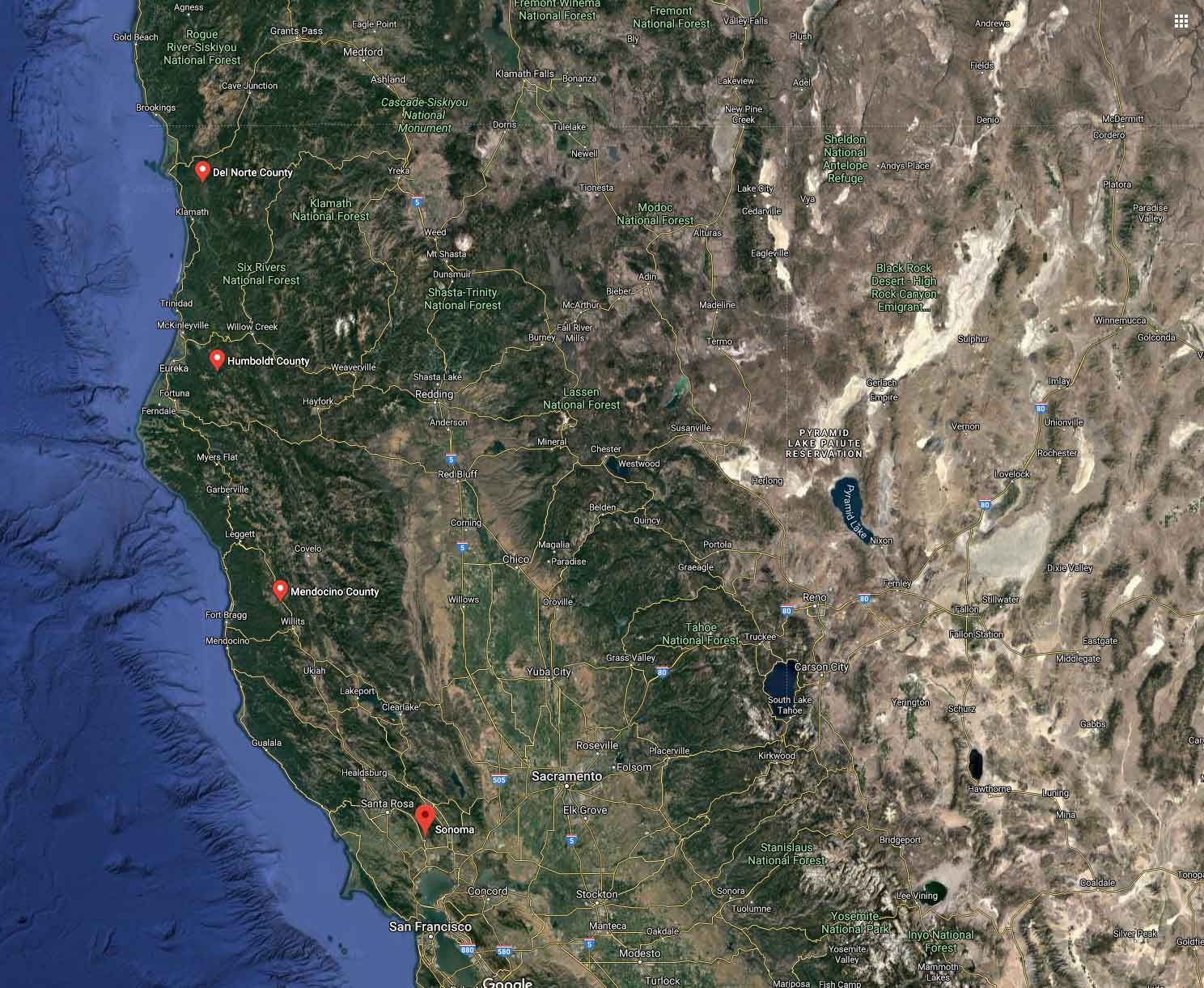 Our programs & the communities we serve.
Food Connections
Resource Center
Our Food Connections Resource Center is the first stop for many in our community seeking food assistance. In addition to providing you with an emergency food box, we are here to help you navigate and receive information about vital Redwood Empire Food Bank hunger relief programs and food distributions throughout Sonoma, Lake, Mendocino, Humboldt, and Del Norte Counties. Our team can also help you navigate the CalFresh application process, get WIC application assistance, and more.
3990 Brickway Blvd., Santa Rosa, CA 95403
From Highway 101, take the Airport Blvd. exit.

Desde la autopista 101, tome la salida Airport Blvd. 
Serious impact for your investment.
Value of groceries distributed in 2022

Monthly food distribution sites across 5 counties

Individuals served per year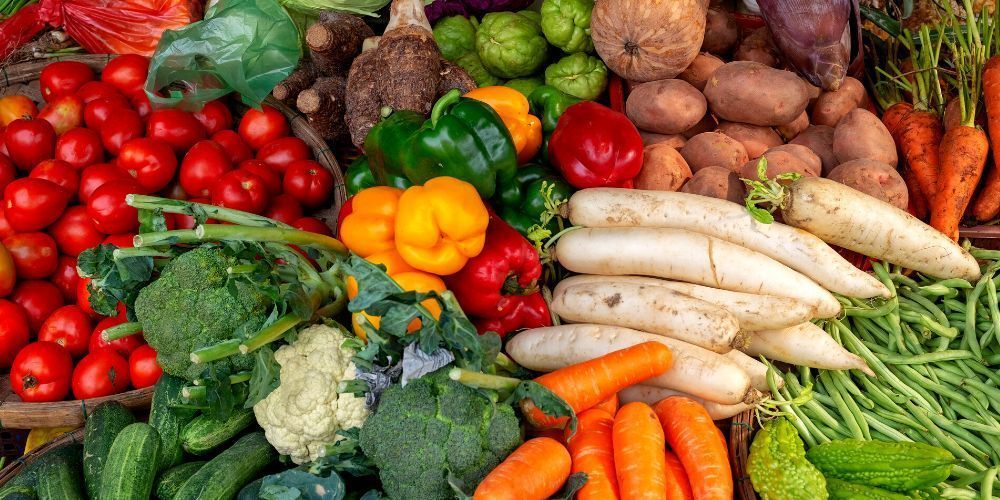 Our Mission
Our mission is simple—to End Hunger in Our Community.
Please join us! We can't do it alone.