Your monetary donation helps purchase food, pay staff, fuel trucks, and keep the lights on—distributing food to those in need. For every $1 received, we're able to provide $4 worth of healthy food.

Your donation of time is critical to ending hunger in our community. We rely on the generous support of volunteers, which would otherwise require the work of 45 full-time staff members.
GET FOOD
Hungry? Food is not far.
We have over 300 distribution sites in the five counties we serve: Sonoma, Lake, Mendocino, Humboldt, and Del Norte.
Contact our Food Connections Resource Center to find a distribution site near you, get CalFresh or WIC application assistance, and more.
T: (707) 523-7903
3990 Brickway Blvd., Santa Rosa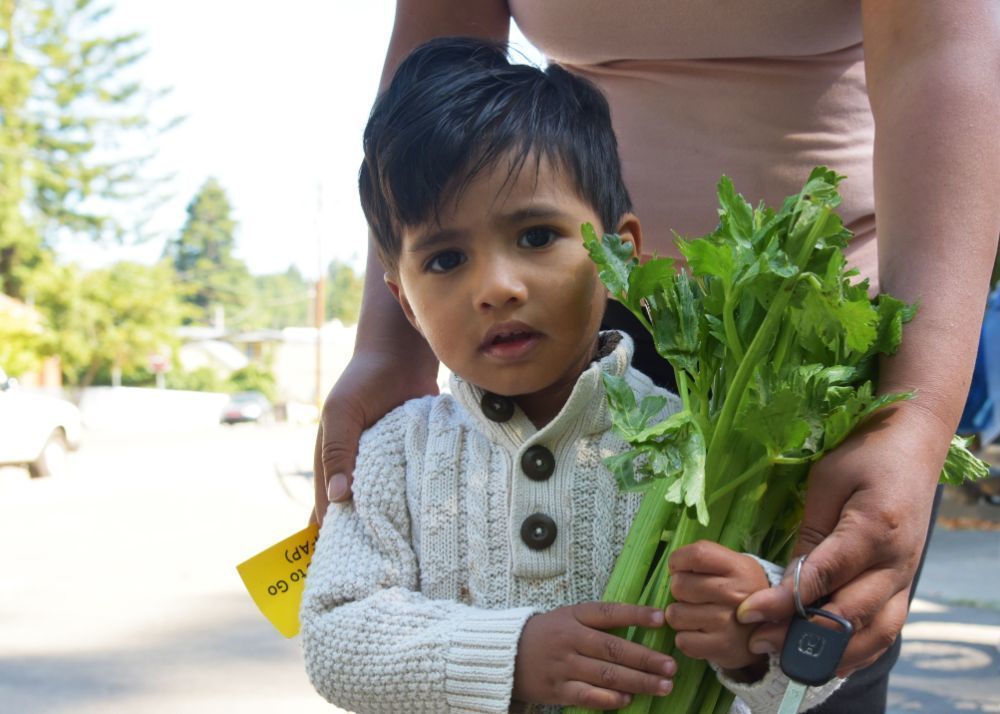 HUNGER STORIES
Hunger Happens
We serve over 100,000 children, families, and seniors every year. Each individual has their own unique reason for needing food assistance.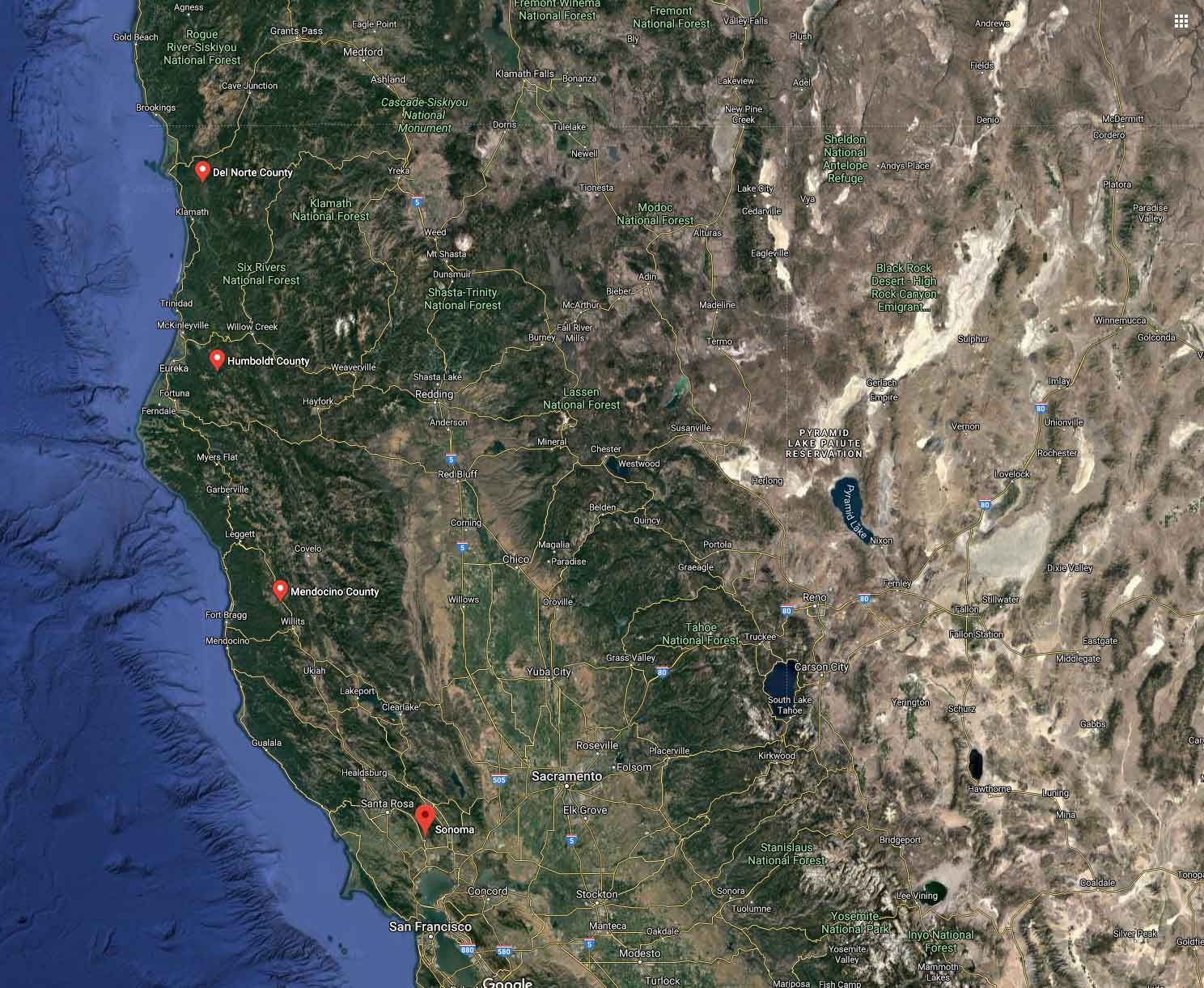 Our programs & the communities we serve.
Food Connections
Market
Our Food Connections Market provides a dignified shopping experience for our low-income neighbors—bridging the gap between food assistance and self-sufficiency. Designed to offer a reliable and affordable source of groceries, the Food Connections Market stocks trusted brand name products, fresh produce, and an assortment of dairy products, all at competitive prices.
3990 Brickway Blvd., Santa Rosa, CA 95403
From Highway 101, take the Airport Blvd. exit.

Desde la autopista 101, tome la salida Airport Blvd. 
Food Connections Resource Center:

Monday – Friday (Lunes – Viernes)
9:00 am – 5:00 pm
(707) 523-7903 | info@refb.org

Food Connections Market:

Monday – Friday (Lunes – Viernes)
9:00 am – 5:30 pm
Saturday (Sábado) 8:00 am – 4:00 pm
(707) 595-6500 | info@refb.org
Serious impact for your investment.
Retail value of groceries distributed in 2020

Food distribution sites across 5 counties

Individuals served per year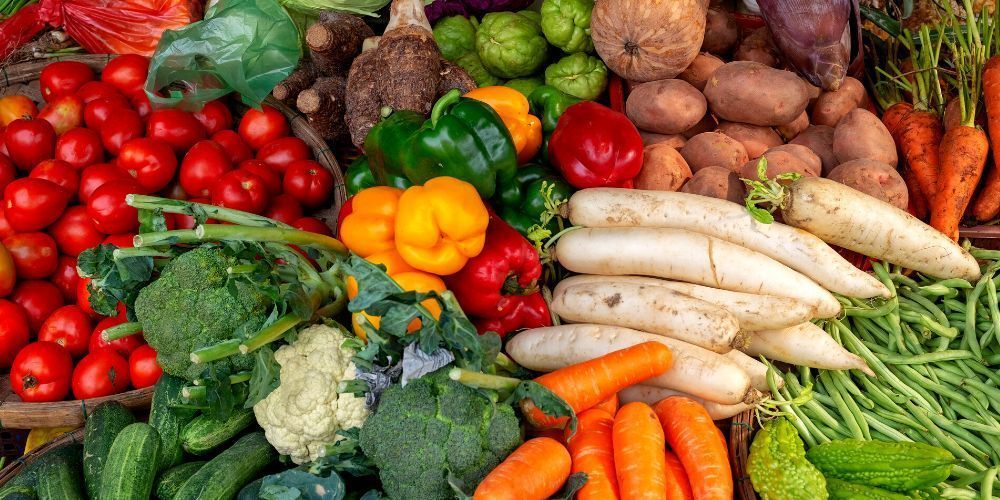 Our Mission
Our mission is simple—to end hunger in our community.
Please join us! We can't do it alone.