What we do is simple, but how we do it is surprisingly complicated.
Each year, we serve more than 100,000 individuals, families, and children. We could not do this important work without the help of our donors and volunteers. Whether they are connected to food insecurity directly or through empathy, so many people in our service area are affected by hunger. And each individual has their own story as to why.
This Hunger Action Month, join your community and help spread the word about food insecurity by taking action.
We've created a gallery of participant, donor, and volunteer stories to show the impact of food insecurity in our community. We encourage you to share your story with us at communications@refb.org or via social channels by tagging #REFBbecause #HungerActionMonth. If you are food insecure, your relatability will encourage others in a similar situation to seek food assistance. If you are a donor or volunteer, sharing your story can inspire others to give their time, food, or money to help end hunger.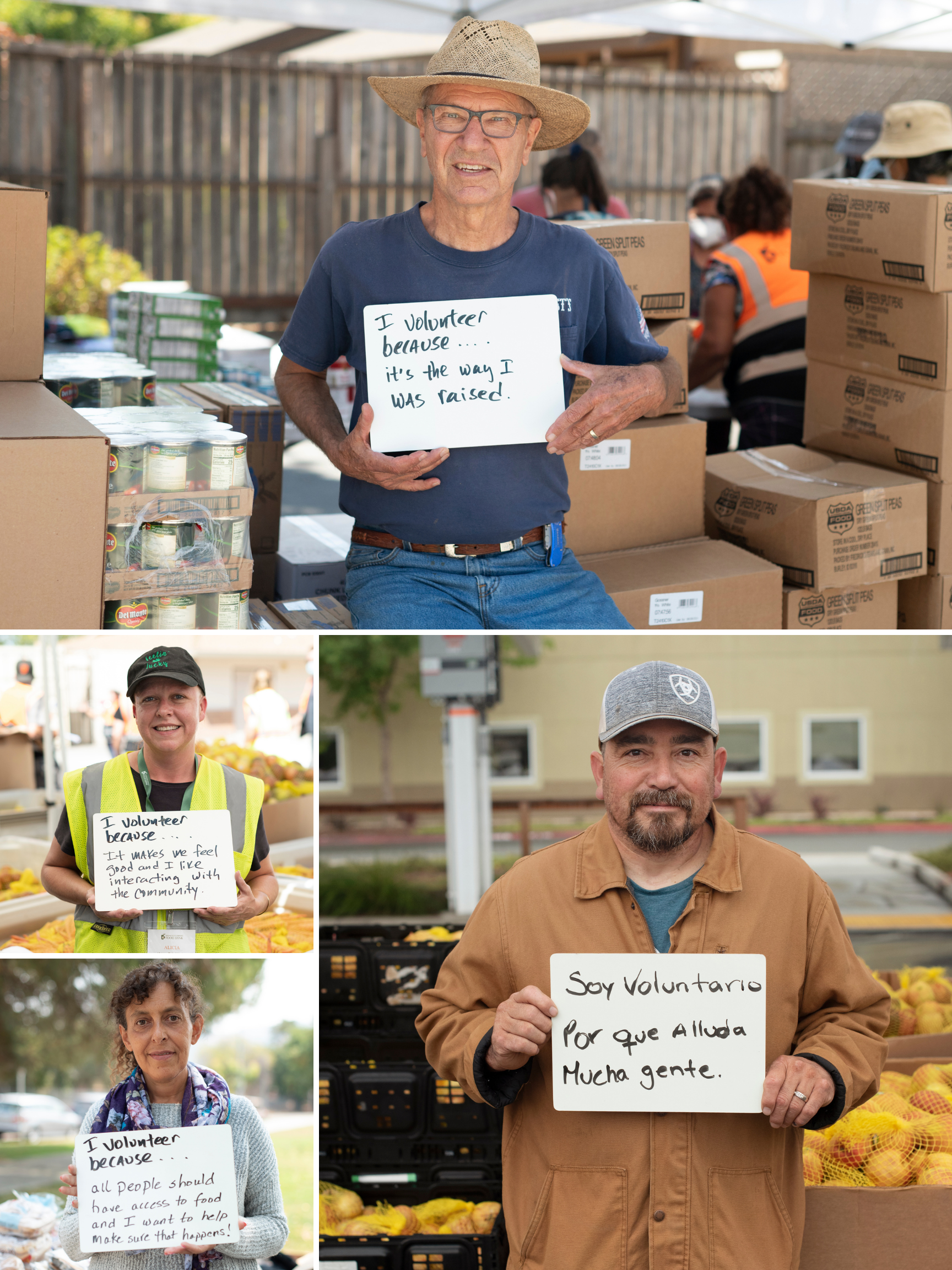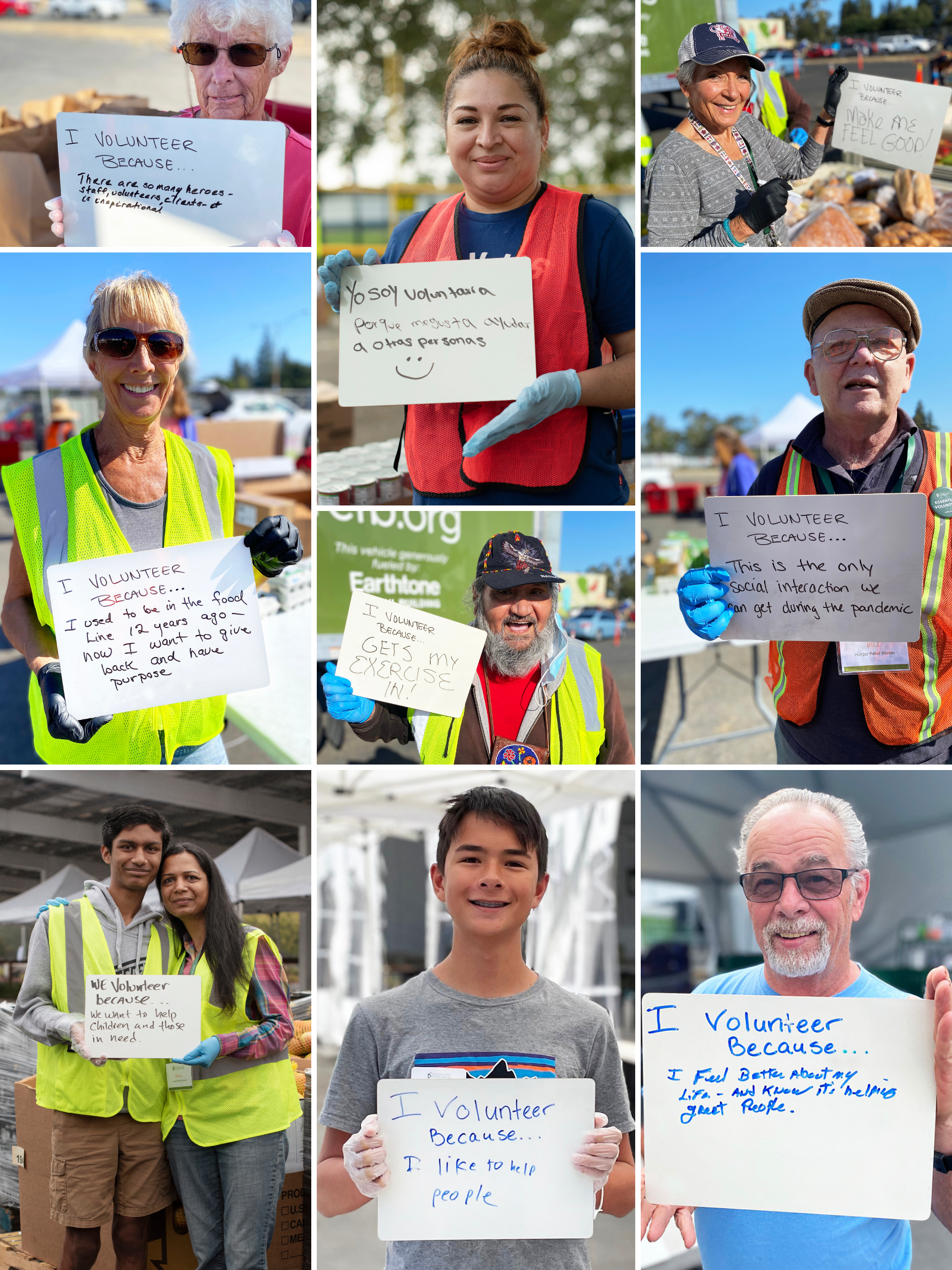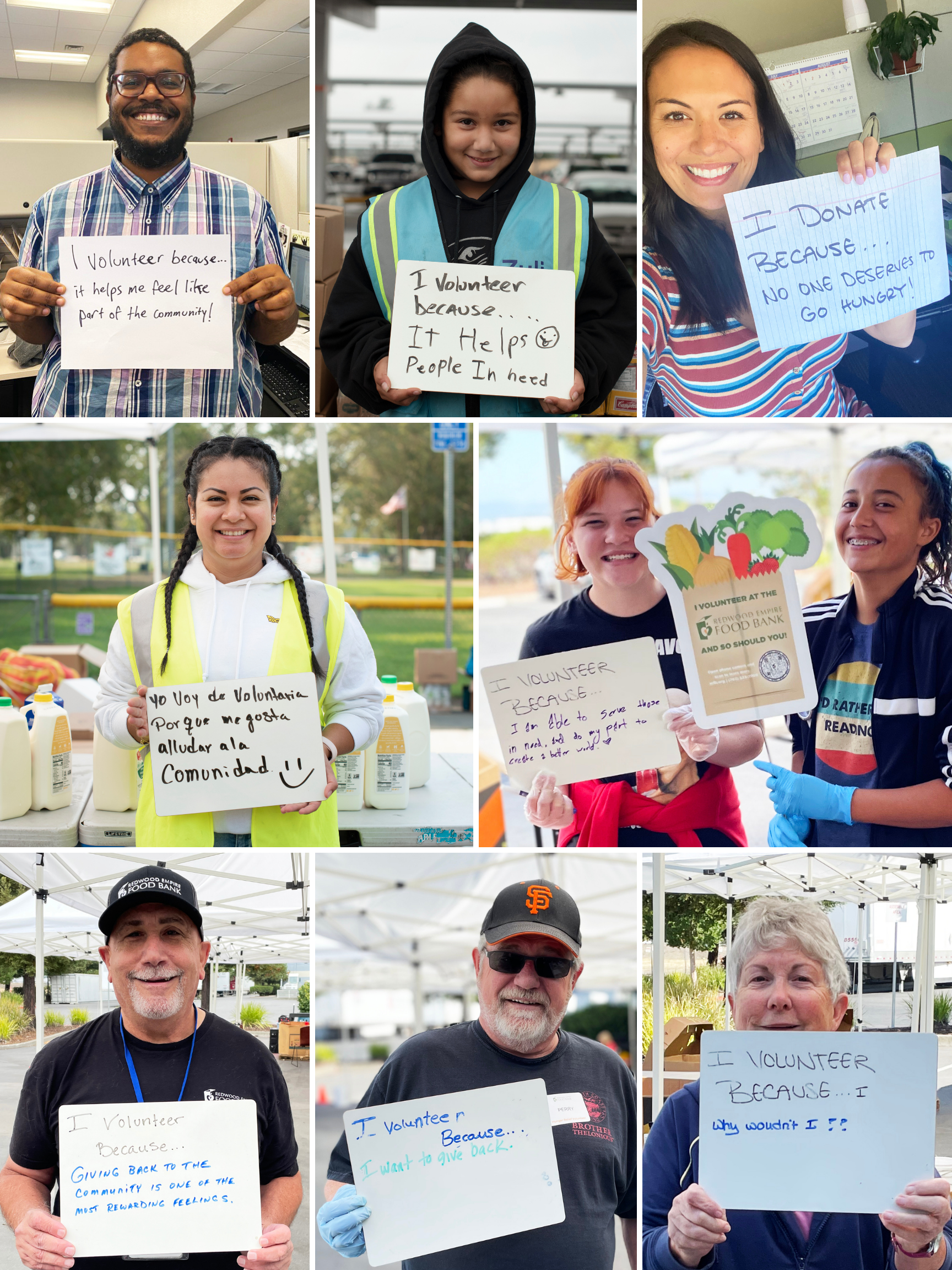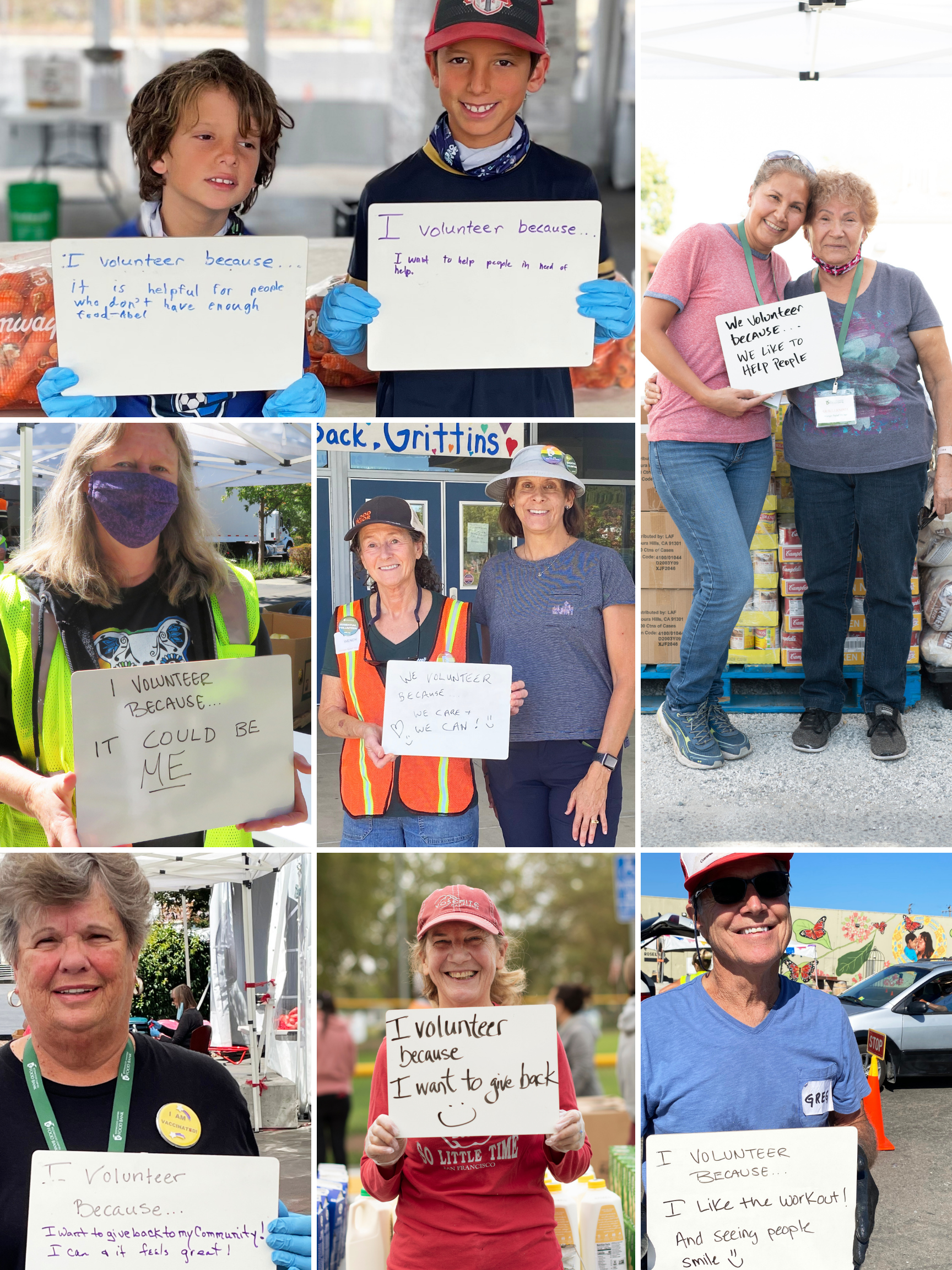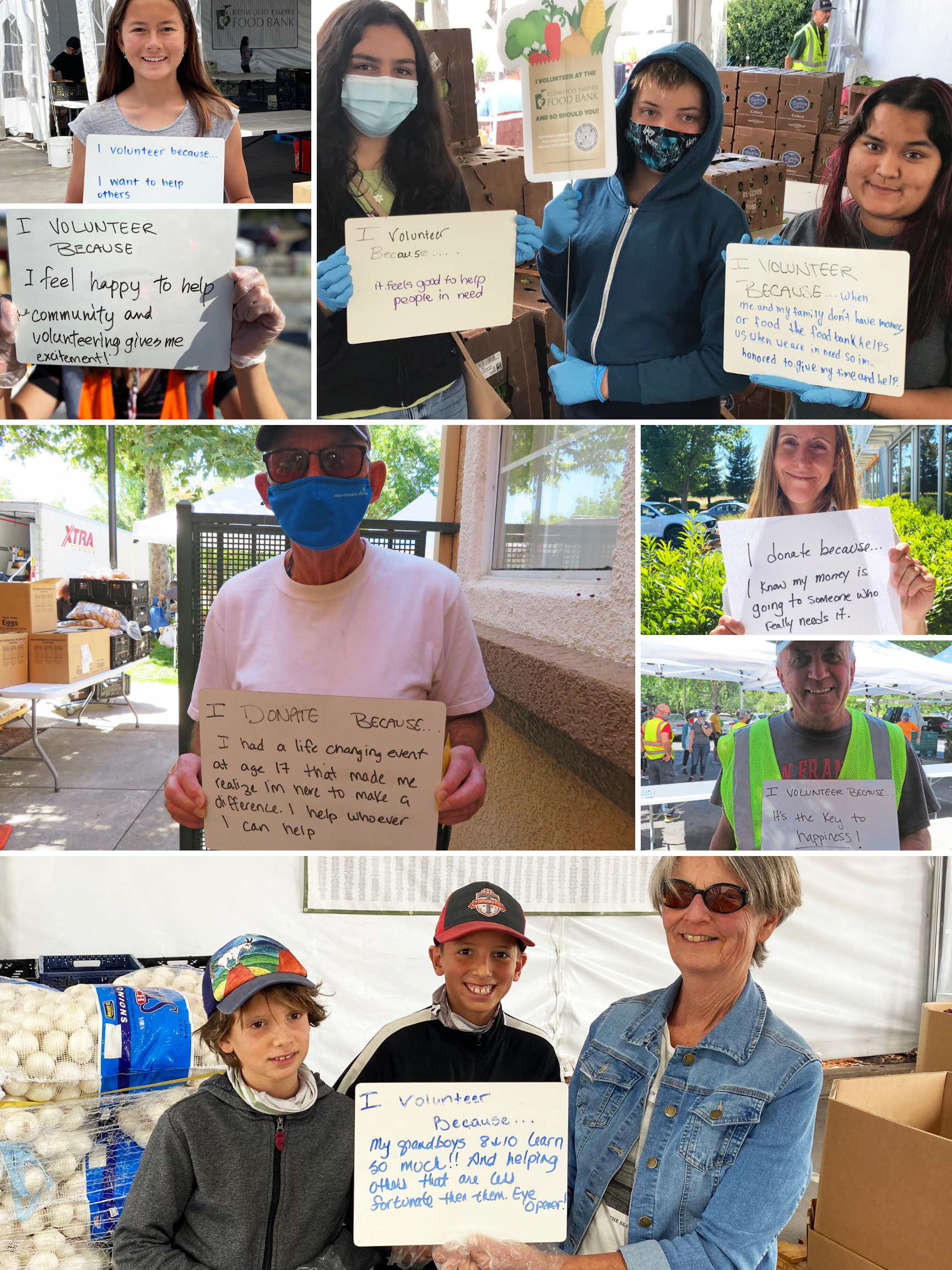 The more awareness we raise, the closer we get to a food secure community. Take action today by clicking one of the links below.