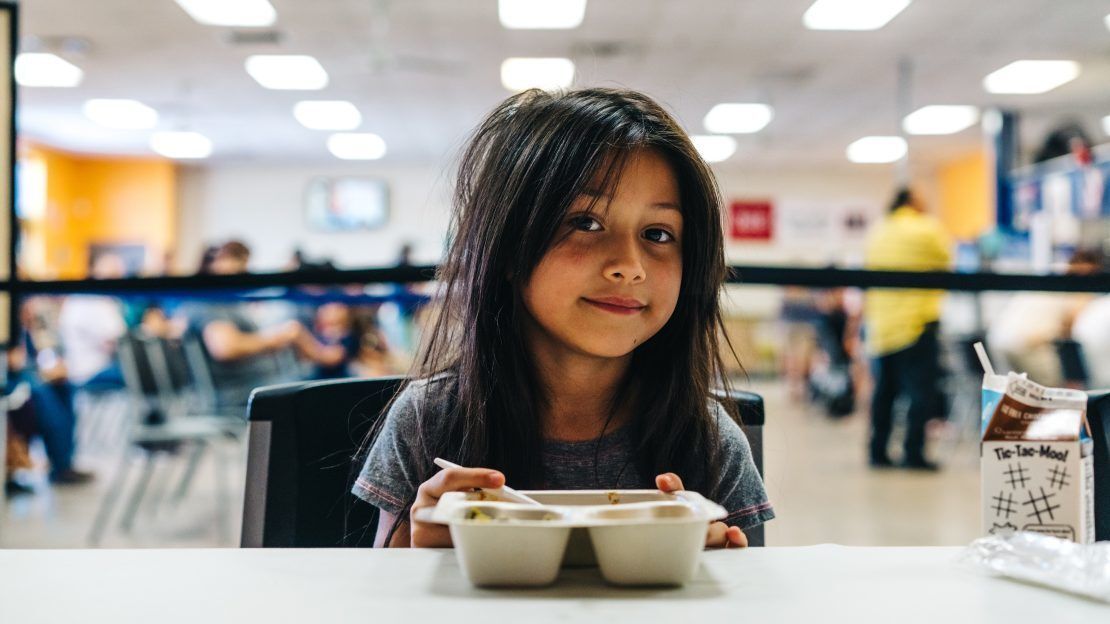 Through August 12, 2022, the Redwood Empire Food Bank is providing free meals to children 0-18.
From June 6th through August 12th, children 18 and under can access free and healthy breakfast and lunch in Sonoma County through our Summer Lunch program.
An overwhelming 1 in 6 children worries about where their next meal will come from. During a regular school year, we reach many of these children through our Afterschool Café, School Pantry, and Preschool Pantry programs.
When schools break for the summer, thousands of children who participate in the National School Lunch program lose access to free and reduced-cost school meals. Summer Lunch addresses this meal gap by providing nutritious meals to children during this critical time.
There will be 44 Summer Lunch sites this year throughout Santa Rosa, Cloverdale, Sonoma, Rohnert Park, Cotati, and Healdsburg. We'll also be expanding to Lake County for the first time. In addition to the Summer Lunch meals, sites will be offering weekly groceries for the entire family.
To find your nearest location click here, visit getfood.refb.org, or call 2-1-1. For immediate assistance or more information about the Summer Lunch program, you can call the Redwood Empire Food Bank directly at 707-523-7903.