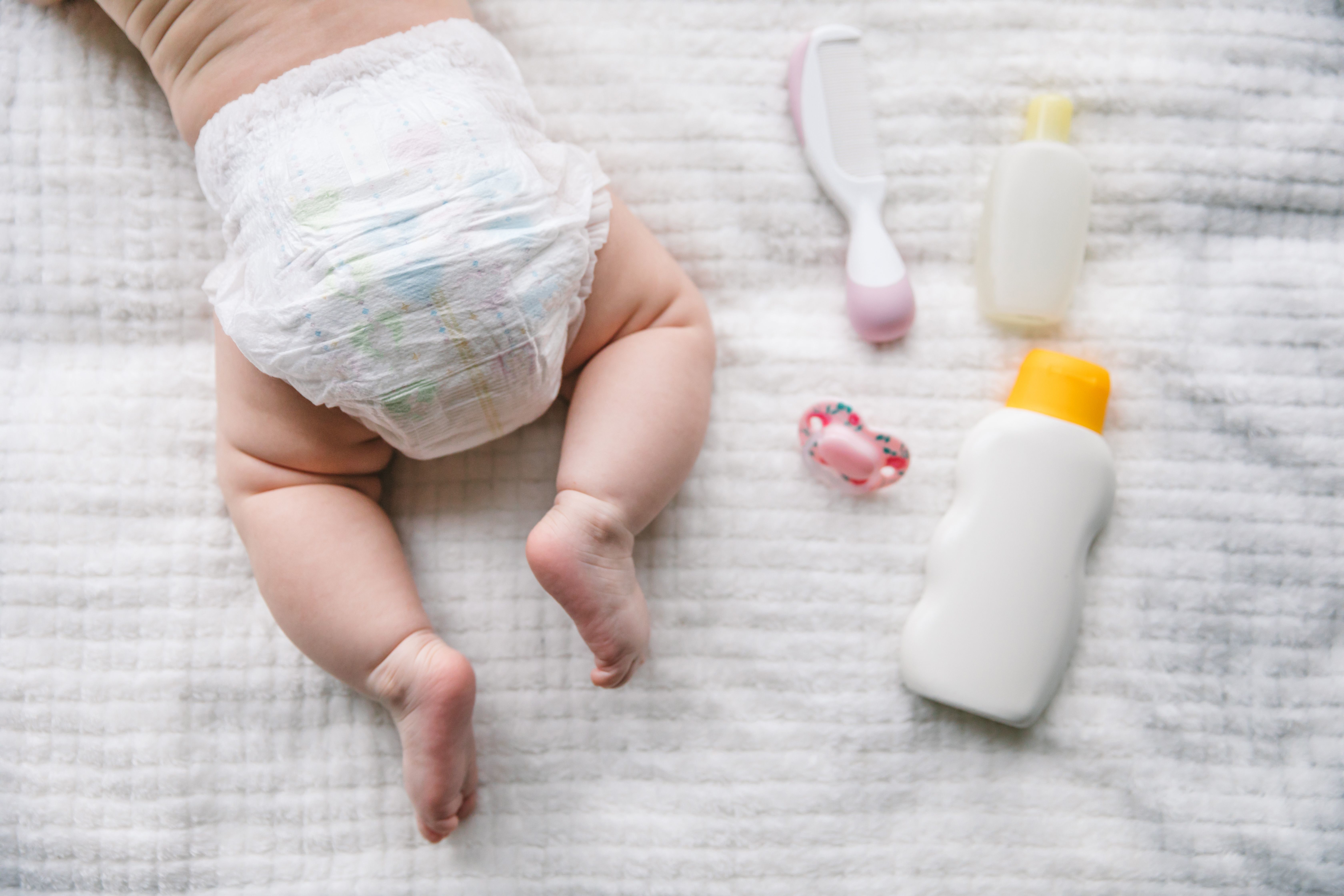 About the Daily Essentials Program
The Oxford dictionary defines the word essential as, "absolutely necessary; extremely important." This is the basis for our Daily Essentials program which recognizes that diapers and other health and hygiene items are absolutely necessary and extremely important to maintain our health and well-being.
We are proud to offer the Daily Essentials program to any organization serving low-income families. Partnerships can include churches, non-profit organizations, schools, preschools, family child care providers, hospitals, clinics, foster care, youth, parent education, teen parent programs, family resource centers, low-income housing developments, WIC offices, drug & rehabilitation centers, CalFresh service providers, County services, and anyone else serving low-income families in need of diapers.
With the help of our Daily Essentials partners, we have served 13,000 families, distributing over four million diapers in total.
---
To become a partner of the Daily Essentials program, please fill out the Application section below.
For all Daily Essentials questions please visit our FAQ PDF (39.2Kb) or contact me directly:
Amy Tobener-Talley
Strategic Partnerships Manager
atalley@refb.org 
707-239-1025
Did You Know?
On average one child needs 10 diaper changes per day. Changing diapers less frequently can lead to serious health and hygiene problems, even hospitalization. Families spend approximately $100 per month, per child, on diapers. To make matters worse, there are no federal assistance programs for diapers. Some families report that they have to use money budgeted to buy food to pay for diapers.