Overview
Partnering with other hunger-relief organizations throughout our region is essential in fortifying our food safety net. Our 150 partners help to create a vast network of pantries, dining rooms, shelters, group homes, and child care facilities and are located in every city, town, and unincorporated area of Sonoma County. Partners in Sonoma, Lake, Mendocino, Humboldt, and Del Norte Counties acquire food from the Redwood Empire Food Bank Food Connections Market, our discounted wholesale market, to support their programs, and together we work to support our neighbors in need. 
Partners of the Redwood Empire Food Bank include 501(c)(3) non-profit organizations and churches. 
Partners benefit from free produce and bread, as well as grant opportunities to build capacity and increase food supply.
The Redwood Empire Food Bank provides an annual conference for partners to network, learn from the Redwood Empire Food Bank and one another, as well as share their own best practices around food distribution, volunteers, and community engagement.
All Partner Organizations must undergo biennial monitoring (every two years), maintain a current Food Handler Certificate, and are subject to unscheduled inspections at all times.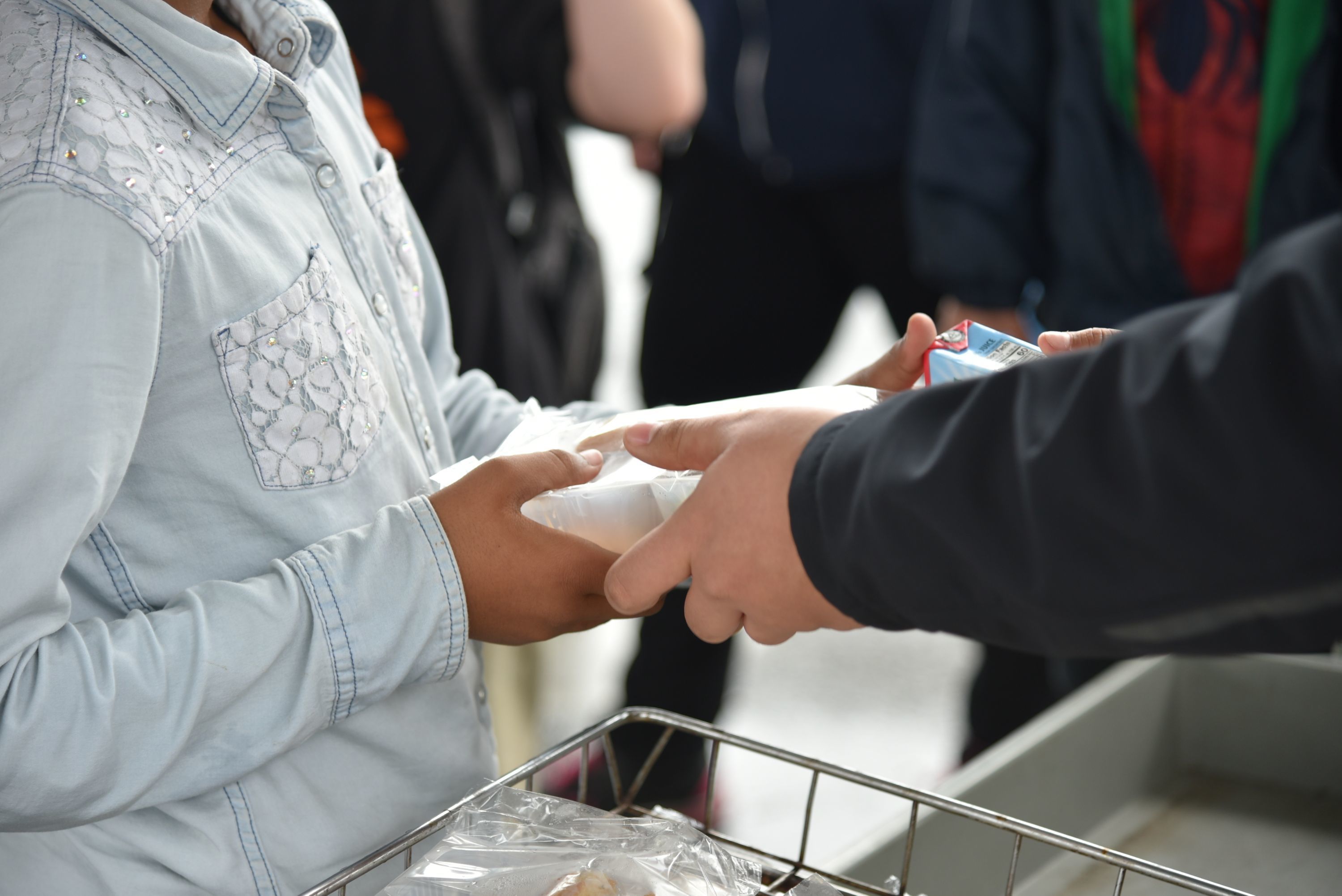 150 Partners Make Our Safety Net Stronger
Please click a link below to view our partners by area.
Partnership Guidelines
As a member of Feeding America, the nation's largest non-governmental, domestic hunger relief organization, the Redwood Empire Food Bank and our fellow partner organizations follow the established guidelines set by Feeding America to uphold the highest standards of charitable food distribution. All food assistance programs are subject to ongoing compliance monitoring to ensure safe, secure food storage and handling as well as Civil Rights protections for volunteers and recipients alike.
We operate on a membership basis requiring an annual $50 fee. If you are not currently operating a food assistance program, please consider first volunteering at a local food pantry or with the Redwood Empire Food Bank to determine your best way to help fight hunger in your community.
For partner resources, placing an order, or to learn about becoming a partner, please visit our Partner Portal.
Interested in Becoming a Partner?
Above and beyond
"The Redwood Empire Food Bank goes above and beyond to support us in our mission to offer food for both every day and disasters, across Sonoma, Lake, and Mendocino Counties, even outside business hours when it's crucial."
—Frankie Ditlevson from Catholic Charities, Santa Rosa, CA