At our Food Connections Resource Center, we help people navigate the CalFresh application process, provide emergency food, and refer people to other Redwood Empire Food Bank resources.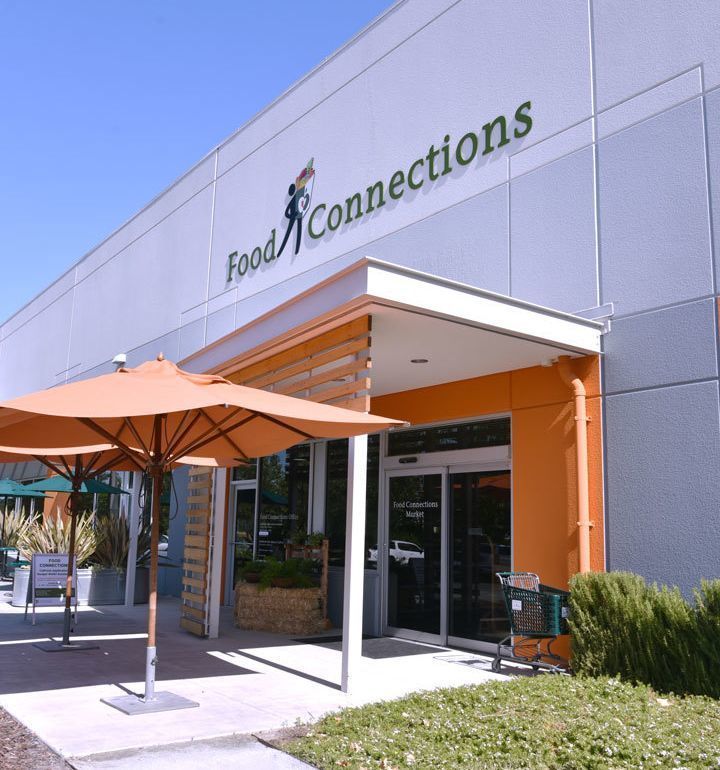 What is CalFresh?
CalFresh is a nutrition assistance program which helps individuals and families purchase healthy foods. CalFresh benefits are issued on an electronic benefit transfer (EBT) card - like an ATM card. You can use your EBT card at most grocery stores, like the Redwood Empire Food Bank Value Market, neighborhood stores and farmer's markets. Did you know the Sonoma County CalFresh monthly benefit average is $250 a month? ¿Sabe que el promedio de beneficios de CalFresh en el condado de Sonoma es $250 por mes?
Who is Eligible?
Call Food Connections (707-523-7903) to find out! We can walk you through the eligibility requirements and help you apply. As of June 1, 2019, you likely qualify for CalFresh if you receive SSI/SSP.
How do I apply?
Contact the Food Connections office at (707) 523-7903 to set up an appointment. You can also apply online yourself. Note: link is to an external website.
What do I need to bring to apply?
We will need your identification, Social Security numbers, and income verification. Necesitaremos su identificación, números de seguro social, y verificación de ingresos. Call Food Connections | Llame a Food Connections: (707) 523-7903
---
Shopping with CalFresh
CalFresh has specific requirements for what can be purchased with CalFresh benefits. You can shop at most supermarkets and corner stores, many Farmers' markets (including many in Sonoma County), and some flea markets and restaurants.
You can also shop at the Redwood Empire Food Bank's Food Connections Market, located at the Food Bank. Designed to offer a reliable and affordable source of groceries to our low-income neighbors, the Redwood Empire Food Bank's Food Connections Market stocks trusted brand name products, fresh fruits and vegetables, and an assortment of quality dairy products, all at competitive prices.
With $16, the minimum CalFresh monthly benefit, you can buy all of these items at the Redwood Empire Food Bank Food Connections Market.
Contact Us
3990 Brickway Blvd., Santa Rosa, CA 95403
From Highway 101, take the Airport Blvd. exit.

Desde la autopista 101, tome la salida Airport Blvd. 
Food Connections Resource Center:
Monday – Friday (Lunes – Viernes)
9:00 am – 5:00 pm
(707) 523-7903 | info@refb.org
Food Connections Market:
Monday – Friday (Lunes – Viernes)
9:00 am – 5:30 pm
Saturday (Sábado) 8:00 am – 4:00 pm
(707) 595-6500 | info@refb.org