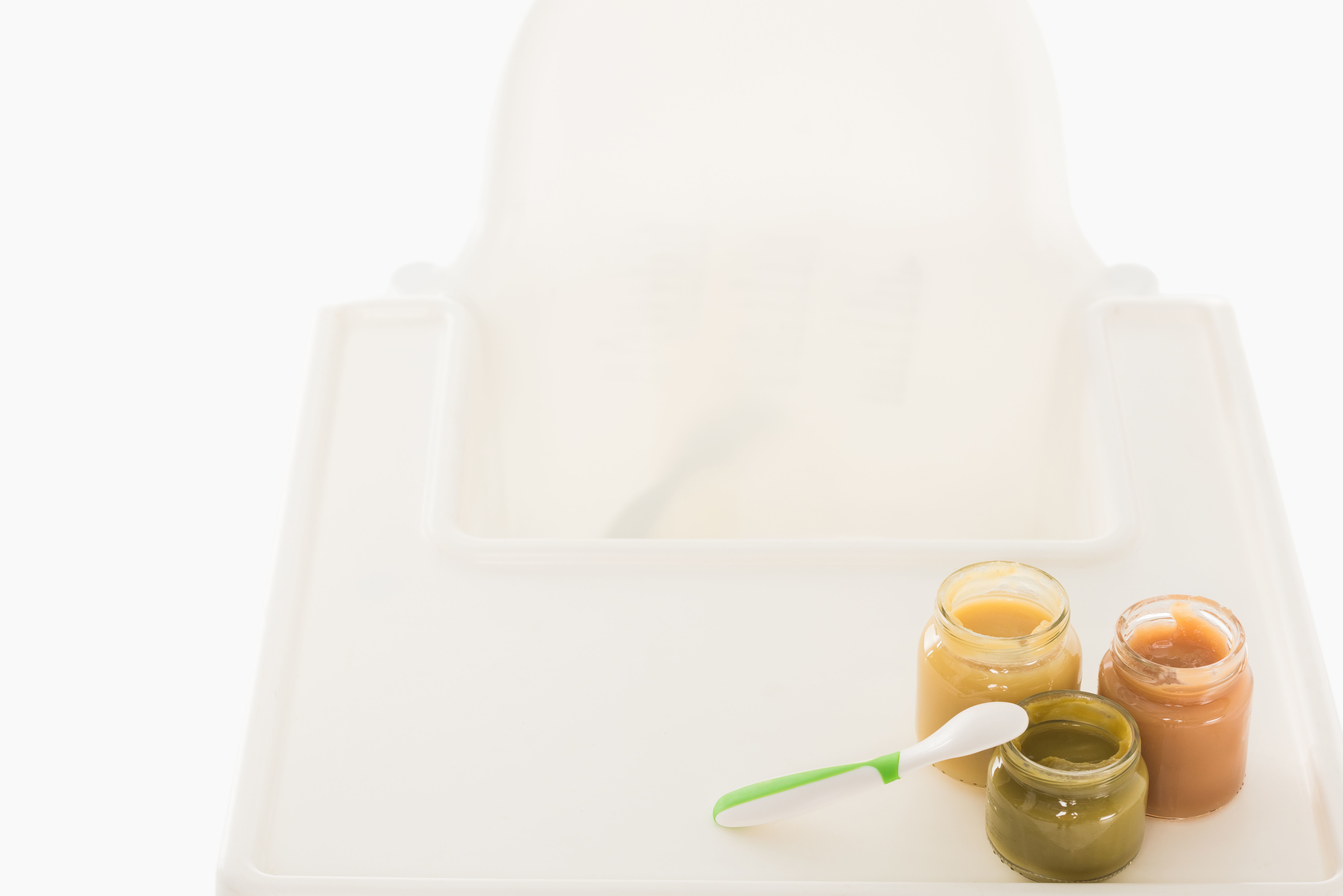 Contributing toward the less fortunate is very important, especially in these periods of global uncertainty accentuated by the COVID-19 crisis. A selfless gesture like donating food can mean the world to those receiving it and to organizations always trying to keep their stocks full to help people in need.
Baby food is always a great idea when picking out foods to donate, especially as young children need to receive all the proper nutrients to survive and develop properly. However, due to recent discoveries regarding the concentration of heavy metals found in baby food, it's essential to be informed and ensure that what you are picking is safe for consumption. According to a report from the US House Committee on Oversight and Reform, commercial baby foods contain dangerous arsenic, lead, cadmium, and mercury levels.
What you need to know about baby food and heavy metals
When we think of baby food, we imagine that it should be more than safe for consumption, and seeing the words "heavy metals" next to it sounds alarming. Because manufacturers have failed to properly test baby food, infants and toddlers all over the country may have been fed products that can endanger their health. In fact, a high concentration of heavy metals in children's bodies was strongly linked with autism spectrum disorders.
Beech-Nut Nutrition Company, Plum Organics, Gerber, Earth's Best, Happy Family Organics and Happy Baby, Sprout organic foods, and Walmart (which sells Parent's Choice) are among the companies where high concentrations of heavy metals were found. Although these companies claim that they do everything possible to remove toxic heavy metals from baby food, the high levels found in the report indicate that the process is ineffective.
Though it is common knowledge that heavy metals are found in some foods due to contaminated water and soil, the levels found in baby food are especially concerning. The government should do more to ensure these products are as safe for consumption as possible. Young children are especially vulnerable to the toxic effects of these substances as heavy metal exposure, especially over a prolonged period, can negatively impact their health and development. Lead, for example, is harmful to children's brains, and no amount has been determined to be safe. Both arsenic and mercury are neurotoxins. Because their brains and organ systems aren't fully developed, infants and young children are especially vulnerable to these contaminants.
Exposure to small amounts of these heavy metals at an early age may increase the risk of several health problems, notably lower IQ and behavior problems linked to autism and attention deficit hyperactivity disorder. Furthermore, foods absorb metals such as lead and arsenic from the soil and water, and they can also become contaminated during storage, processing, or transportation. There are limits to how high these levels can be, and for the time being, the FDA's goal is to reduce arsenic, lead, cadmium, and mercury levels in these foods to the greatest extent possible. Final decisions on allowable limits are expected in April 2024.
How to know you're donating baby foods low in heavy metals
The issue of heavy metals in baby food is so severe that at least 86 lawsuits have been filed against manufacturers of products containing dangerous levels of cadmium, arsenic, lead, and mercury. However, that doesn't mean that people should completely give up on purchasing baby foods as there are safer alternatives available here and safer brands.
For example, choosing rice-free snacks over rice-based puff snacks can result in approximately 93% less toxic heavy metals, and determining other infant cereals such as multi-grain and oatmeal instead of infant rice cereal will result in about 84% less toxic heavy metals.
Also, paying attention to what you buy can go a long way. Here are some helpful criteria to consider:
Low in sugar. Manufacturers love to put a lot of sugar in their products, so look for ones with 8g or less sugar per serving.
Avoid products that contain ingredients prone to heavy metal contamination, such as sweet potato and carrot.
Choose veggie-based pouches, typically higher in nutrient density and lower in sugars. Not only that, but it helps children become accustomed to the taste of natural vegetables.
Read the labels carefully and make sure you understand all the ingredients. We mean that nothing sounding more complicated than "apple puree" should be in there.
Seek out the fiber. Many baby foods are high in water or fillers and low in fiber. 2g of fiber is a good starting point.
Due to the extent of this issue, campaigns like the Baby Food Replacement Initiative have been initiated, which offer parents whose children have been affected by heavy metal exposure and struggling financially free packages of baby foods from organic companies.