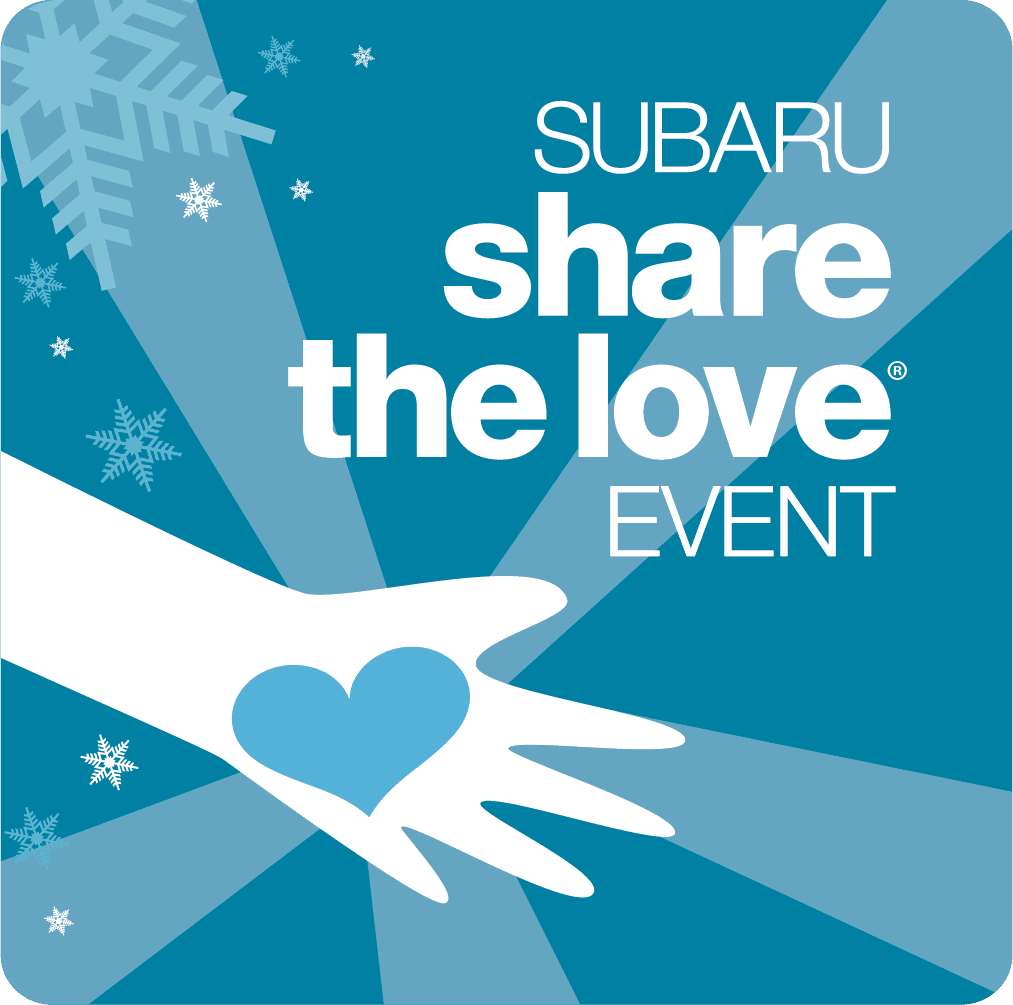 The holiday season is here, and while many of us are scheduling visits with loved ones and reflecting on the last twelve months, many are also planning their year-end giving. Running through January 3rd of 2022, Subaru is overseeing their annual Share the Love event, which offers a unique way to give back before New Year's: Subaru will donate $250 to charity for every new vehicle purchased or leased during the event.
Meals on Wheels America is a national partner in the event, and the Redwood Empire Food Bank – as an active Meals on Wheels member – is able to benefit from the campaign. Customers who select Meals on Wheels as their charity of choice help support our Senior Security Initiative, which aims to improve the health and nutrition of low-income seniors throughout our community.
Hunger affects every age bracket, but seniors can be particularly vulnerable to food insecurity. Poverty is one of the main indicators of food insecurity, and our region's high cost of living can be a significant strain to those living on a limited income. The AARP reports that nearly half of Californians over the age of 65 rely on Social Security for more than half of their income, and 25% rely on it almost entirely. For seniors experiencing poverty, food insecurity can have catastrophic effects on their health. Studies have shown that food insecure seniors are at an exponentially higher risk of many health problems, including diabetes, depression, asthma, gum disease, hypertension and congestive heart failure. This is something that many in our community are facing – across our five county service region, between 18%-25% of the population is 65 and over, well ahead of the 15% state average. Thousands of seniors will require food assistance this holiday season to maintain the nutrition they need to stay healthy.
At the Redwood Empire Food Bank, we have a Senior Basket program to make it easy for our seniors-in-need to get healthy, nutritious food without having to sacrifice other important life necessities. Each month, our Senior Basket clients receive a box each month with 35lbs of healthy food – including staple foods and non-perishable protein – which is supplemented with fresh produce, dairy, eggs and perishable protein, helping to fill any gaps in their diet. We operate Senior Basket at over 100 sites in places where low-income seniors live and gather, such as housing complexes, senior/community centers, health facilities, and veterans' centers, lessening the amount of travel our clients have to do to get their food.
The Share the Love event is an exciting opportunity to support local seniors-in-need this holiday season. We're excited to join Subaru and Meals on Wheels in this campaign! If you or someone you know is in the market for a new car, be sure to let them know about the event, and what their support would mean for vulnerable seniors in our community. You can learn more about Share the Love here.