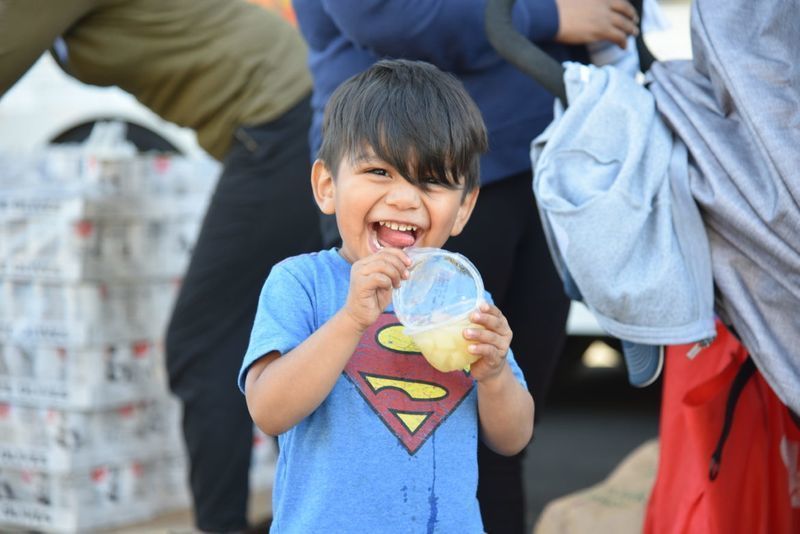 Summer Lunch 2020
From June 1st through August 7th, all children are invited to enjoy free breakfast and lunch at locations throughout Sonoma County. To find a Summer Lunch Program site near you, please see below or call us at (707) 523-7903.

With the threat of coronavirus infection, this year's Summer Lunch Program will have varying operations with some sites offering grab-and-go meals and care packages of groceries for the family that can be taken home to prepare and eat.
Locations & Times
For an up-to-date list of Summer Lunch locations and times, please see below.
Training for Volunteers & Sites
Training in English
In order to host a Summer Lunch at your site, please watch the below video and complete the quiz.
Entrenamiento en Español
Para organizar un almuerzo de verano en su sitio, mire los videos a continuación y complete el cuestionario.