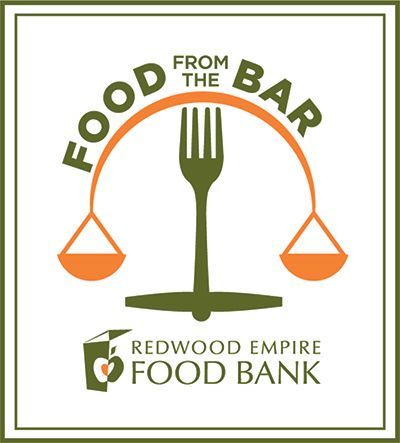 Welcome to our first-ever Food From The Bar campaign!
This spring, we're inviting the local legal community to come together for one purpose: to end hunger in Sonoma, Lake, Mendocino, Humboldt, and Del Norte counties. 
Firms, legal companies, and bar associations will participate in a friendly competition to see who can raise the most funds and volunteer the most hours in support of the Redwood Empire Food Bank. Prizes (and bragging rights) will be awarded.
We hope you'll join us in our efforts!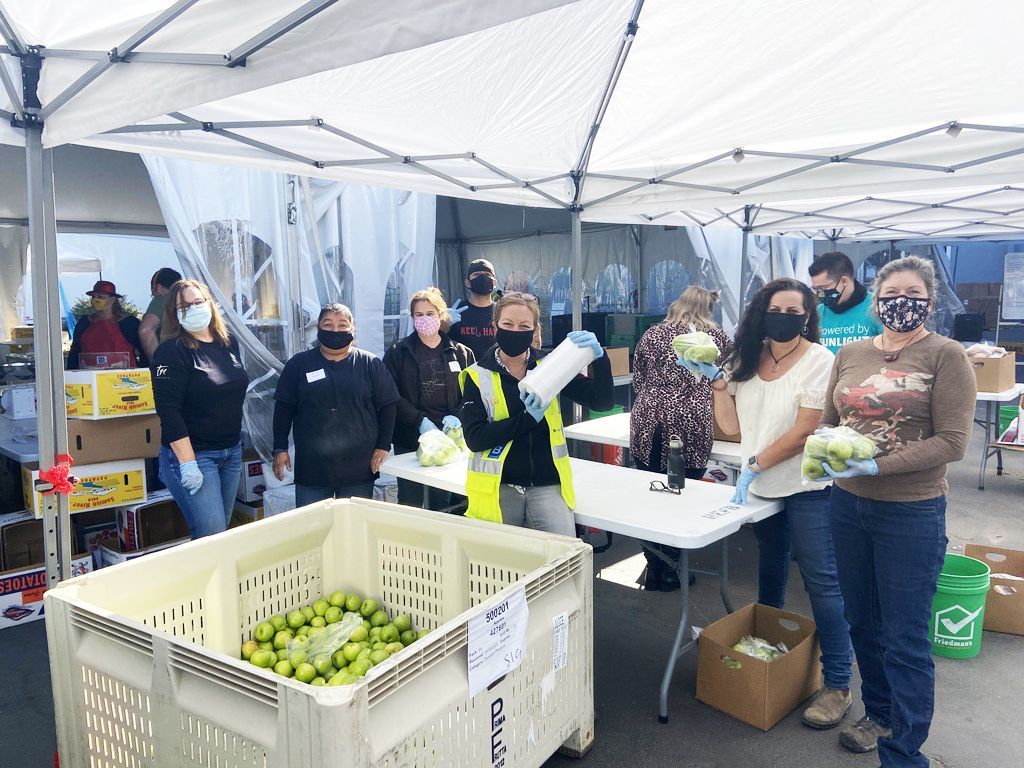 Dates to Know
2-28-22 | Registration Opens
We will create your team page upon registration and send you the link to review. From there, we can help you customize your page.
2-28-22 | Volunteer Opportunities Open
Sign up to volunteer at refb.org/volunteer. We encourage you to share this link and the information below with employees, friends, and family—when they volunteer, their hours will be counted towards your team's total.
Once you (or other person volunteering for your team) are signed up to volunteer, please do one of the following:
Inform your team captain who will communicate with the Redwood Empire Food Bank to ensure your hours get logged. 

Reply to the volunteer confirmation email sent to you upon registration to indicate that you are participating in Food From The Bar.
2-28-22 | Team Coordinator Gathering
Team coordinators gather with the advisory committee and food bank staff for campaign education and best practices.
4-15-2022 | Food From The Bar 2022 Begins
Donation pages officially open.
4-22-2022 | Kick-off Event
Time: 4:30pm - 6:00pm 
Location: Redwood Empire Food Bank (3990 Brickway Blvd., Santa Rosa, CA 95403)
Details: Coordinators and their teams are invited to gather at the Redwood Empire Food Bank to celebrate the first annual Food From The Bar Campaign kick-off. Each team is encouraged to bring non-perishable food donations.
5-31-2022 | Food From The Bar Campaign Ends
Online contributions will be accepted until midnight.
6-3-2022 | Last Call
All cash and check donations must be received by the Redwood Empire Food Bank before 4:00pm to be eligible towards final team rankings and awards.
Food From the Bar is a month-long competition between law firms, law schools, and legal services organizations to acquire donated food, volunteer hours, and collect monetary donations for the benefit of the hungry in our community. Many bar associations in California and other states sponsor this competition annually during the month of May.
Click here for an article written by Food From The Bar Coordinator Gayle Guynup to learn more about the impact of Food From The Bar, other firms that have already accepted the challenge, and the many ways you can get involved.
Food From The Bar Advisory Team
David Berry

SCBA President
Food From The Bar Chair

Hon. Gayle Guynup (Ret.)

Redwood Empire Food Bank Board Chair
Food From The Bar Coordinator

Stephanie Hess

SCBA Immediate Past President
Food From The Bar Coordinator
---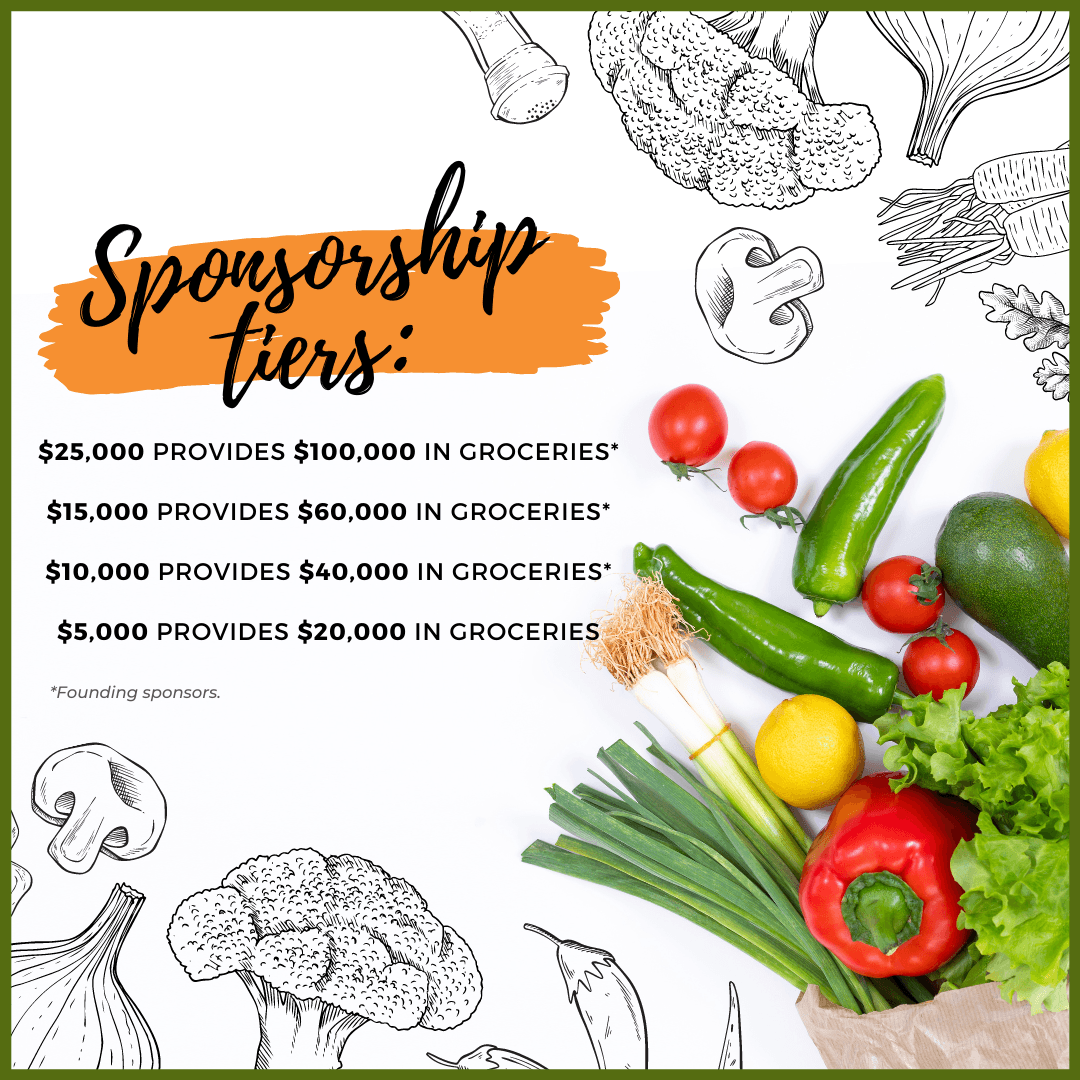 Participating Groups
Retired Judges and Other Has-Beens

Wine Country In-House Counsel
---
Team Coordinator Assets
---
Thank You to Our Founding Sponsors
Additional Support Provided By
---
Campaign Contact
Shana Davis
707-523-7900 ext. 143
sdavis@refb.org