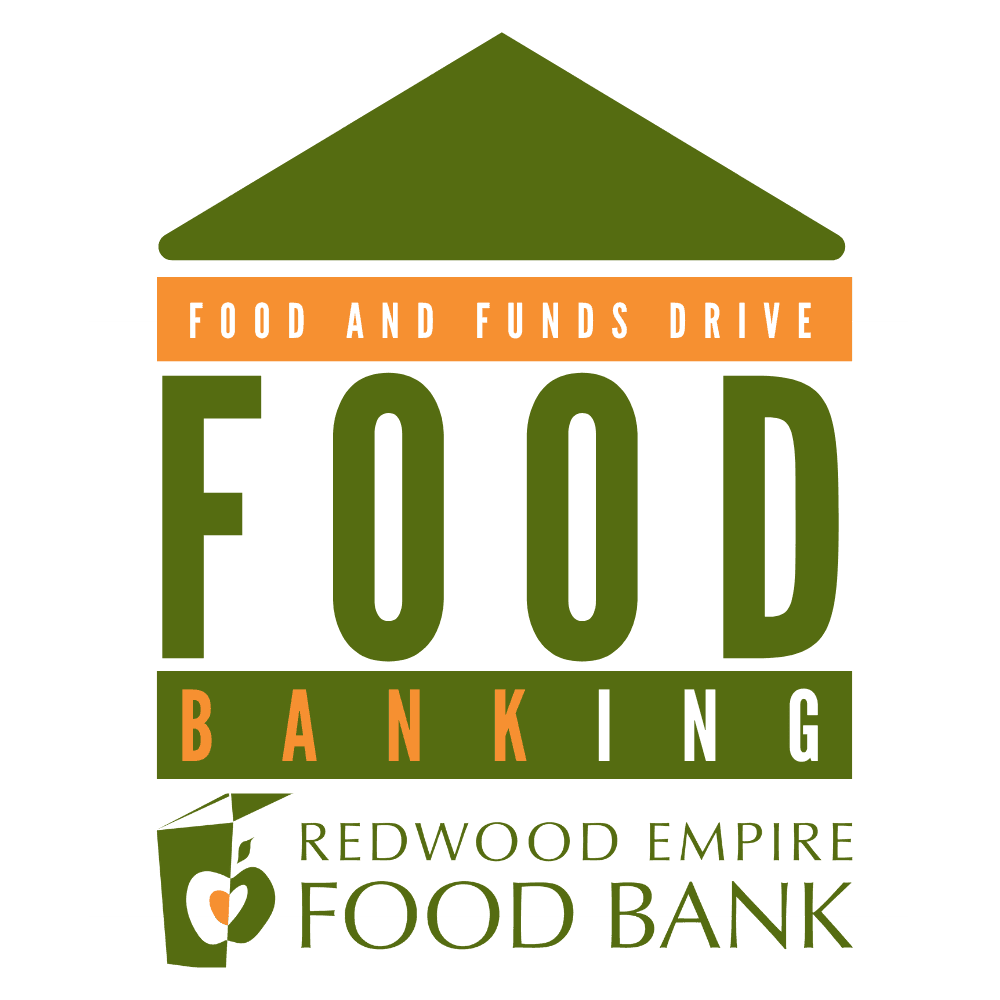 Welcome to our first-ever Food BANKing campaign!
This October, we're inviting the local banking community to come together for one purpose: to end hunger in our community.
Banks, credit unions, and other financial institutions will participate in a friendly competition to see who can raise the most funds, collect the most food and volunteer the most hours for the Redwood Empire Food Bank. Prizes (and bragging rights) will be awarded.
We hope you'll join us in our efforts!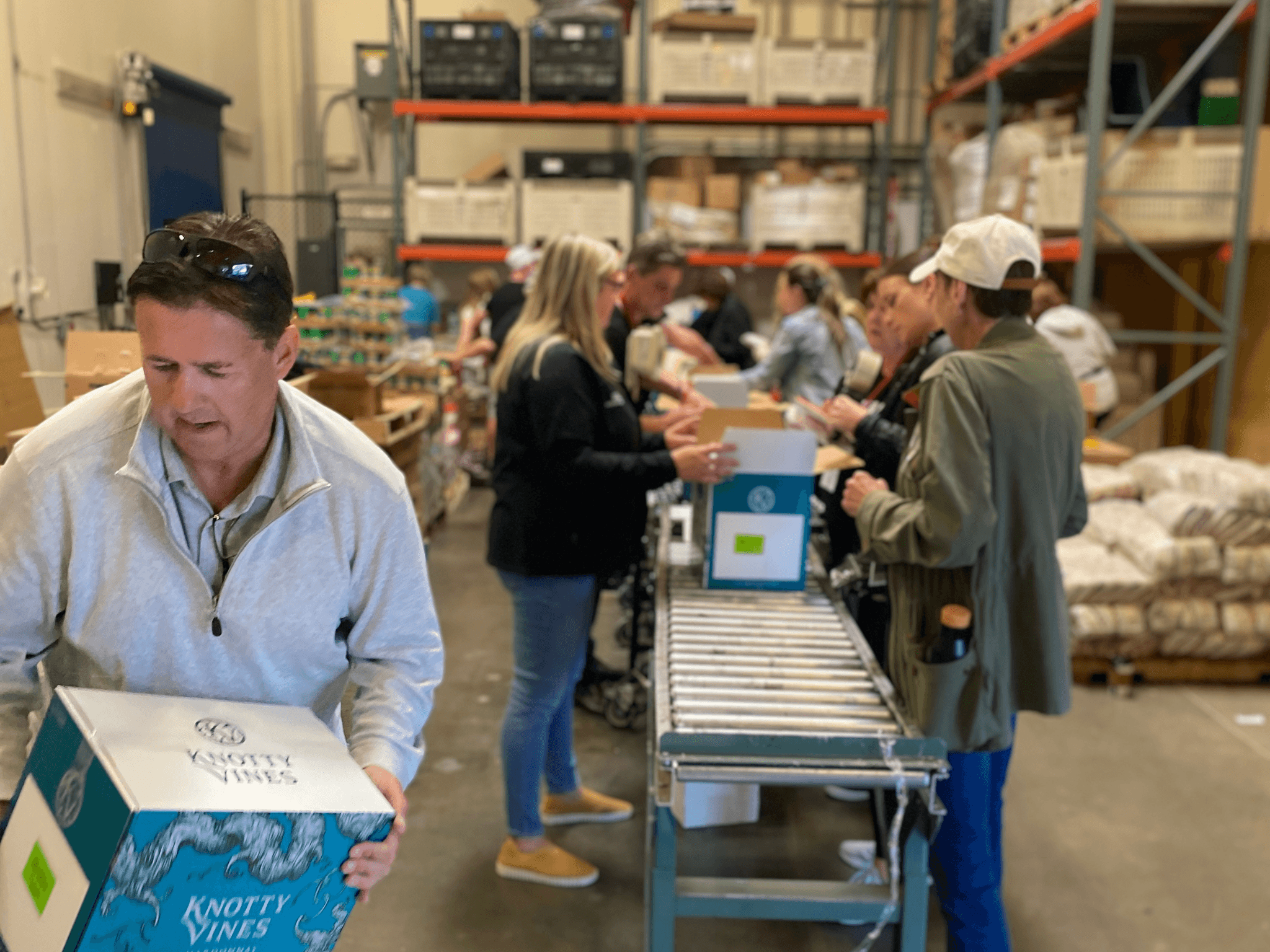 Dates to Know
9-16-22 | Registration Opens
We will create your team page upon registration and send you the link to review. From there, we can help you customize your page.
9-16-22 | Volunteer Opportunities Open
Sign up to volunteer at refb.org/volunteer. We encourage you to share this link and the information below with employees, friends, and family—when they volunteer, their hours will be counted towards your team's total.
Once you (or other person volunteering for your team) are signed up to volunteer, please do one of the following:
Inform your team captain who will communicate with the Redwood Empire Food Bank to ensure your hours get logged. 

Reply to the volunteer confirmation email sent to you upon registration to indicate that you are participating in Food BANKing.
9-16-22 at 10:00 AM | Team Coordinator Meeting
Team coordinators meet virtually with the advisory committee and Redwood Empire Food Bank staff for campaign education and best practices.
10-1-2022 | Food BANKing Begins
Donation pages officially open.
10-13-2022 | Food BANKing Bash
Coordinators and their teams are invited to gather at the Redwood Empire Food Bank to celebrate the first annual Food BANKing Campaign.  Each team is encouraged to bring non-perishable food donations.
Location: Redwood Empire Food Bank (3990 Brickway Blvd., Santa Rosa, CA 95403)
10-31-2022 | Food BANKing Ends
Online contributions will be accepted until midnight.
11-4-2022 | Last Call
All cash and check donations must be received by the Redwood Empire Food Bank before 4:00pm to be eligible for final team rankings and awards.
Food BANKing is a month-long competition between local banks, credit unions, and other financial institutions to acquire donated food, volunteer hours, and collect monetary donations for the benefit of the hungry in our community. 
Food BANKing Advisory Team
Beth Ryan

Fabia Butler

Monserrat Mota-Vera
---
Participating Groups
---
Team Coordinator Assets
---
Thank You to Our 2022 Sponsors
---
Campaign Contact
Shana Davis
707-523-7900 ext. 143
sdavis@refb.org