Last year, the Redwood Empire Food Bank provided 577,700 meals to children through our Summer Lunch program sites, School Pantry sites, and Afterschool Café sites; provided groceries for over 1.7 million meals to seniors at risk of hunger through our Senior Security programs; and the equivalent of 16 million meals through our Neighborhood Hunger Network programs.
Improving the lives of our community would not be possible without your support. Here are some other ways to give and help those in need.
---
Gifts
Honor the memory of a friend or loved one, or celebrate a birthday, wedding, graduation or holiday by making a contribution to the Redwood Empire Food Bank. It's a unique and significant way to mark a special occasion, or celebrate the life of a special person, while making a lasting difference in the lives of our neighbors in need. We will send a letter to the individual or family, gratefully acknowledging your gift in celebration of them. Select the option to "dedicate" your donation.
You may also mail a check or money order to: 
Redwood Empire Food Bank 
3990 Brickway Blvd. 
Santa Rosa, CA 95403
---
Donate Stock or Vehicles
We welcome gifts of stock. Please send an email to Lisa Cannon, at lcannon@refb.org if you're making a donation of stock, alerting her to the gift. Many stock transfers don't include the donor's name or contact information, so the gift shows as anonymous when it arrives.
Morgan Stanley Account Information
Account Number: 122-048543
Routing/DTC Number: 0015
We are also able to accept donations of vehicles through our partnership with CARS. For more information about donating a car, truck, motorcycle, RV, or boat, please visit our CARS page.
---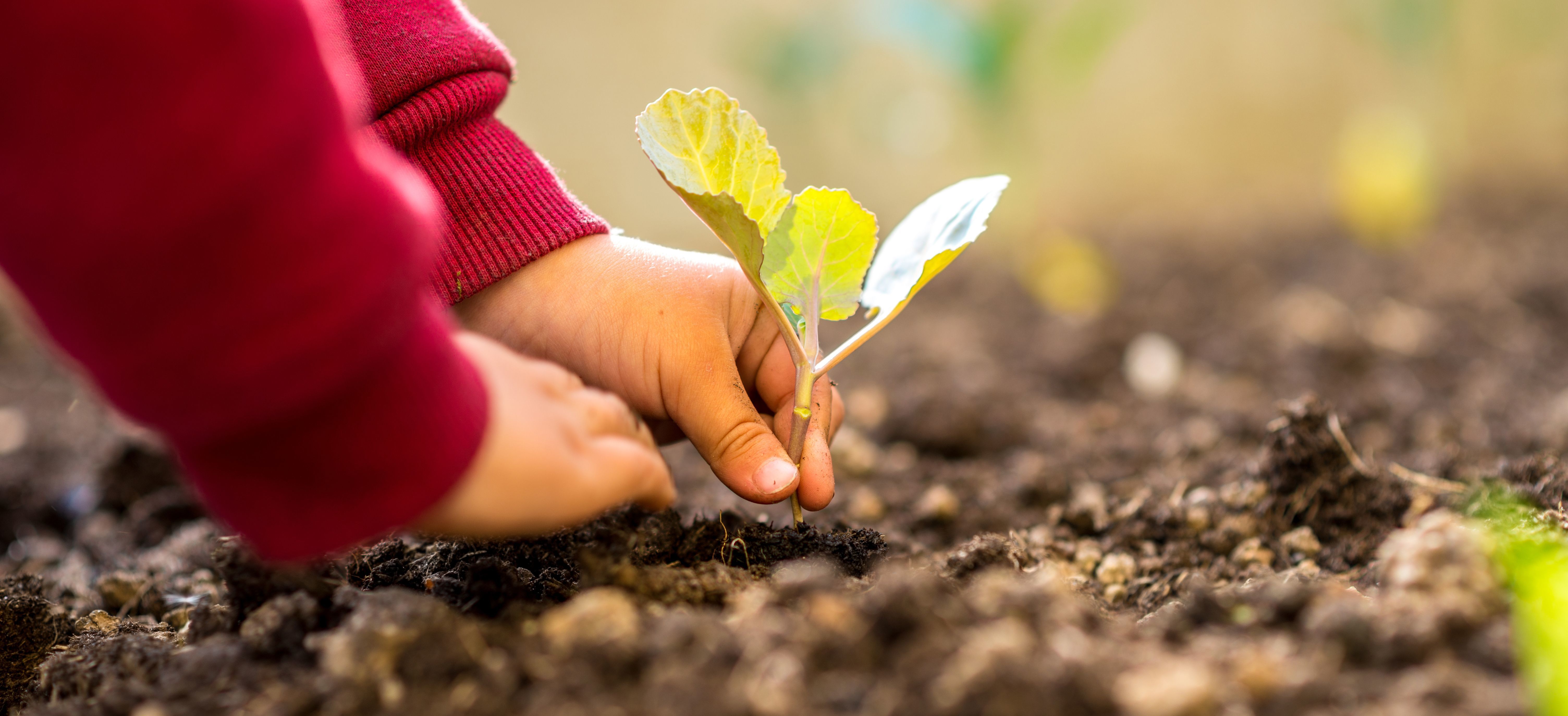 Planned Giving
Bequests: Wills or Revocable Living Trusts

If you would like to leave a meaningful legacy, you can do so by remembering the Redwood Empire Food Bank in your will or revocable trust. You can help nourish your neighbors into the future without impacting your finances during your lifetime.

Life Insurance

Designating the Redwood Empire Food Bank as the beneficiary of an existing life insurance policy may enable you to enjoy some great tax benefits. In order to deduct premium payments as charitable deductions, the donor must name the Redwood Empire Food Bank as both owner and beneficiary of the policy. Talk to your accountant today!

Retirement Plan Assets

You can designate the Redwood Empire Food Bank as a tax-free beneficiary of the remainder of your IRA, Keogh, tax-sheltered annuity, qualified pension or profit-sharing plan. A charitable gift of the remainder of retirement plan assets is normally deductible from the donor's estate.

Help Us Honor Your Legacy

We encourage you to seek professional advice for all questions pertaining to your personal philanthropic endeavors. Use of any information from this site is for general philanthropic opportunity purposes only and does not represent tax, investment, accounting, or legal advice either expressed or implied.
To learn more about planned giving options at the Redwood Empire Food Bank, please contact Redwood Empire Food Bank Director of Development, Lisa Cannon, by phone at (707) 523-7900 ext. 133, or by email at lcannon@refb.org.
I'm a prideful person
"I'm sorry you have to see me like this. I'm a prideful person, so this is really difficult for me. I live in my car with my 6 kids and they don't deserve to be hungry because I'm scared of what people will think of me. But the reason why I called you over is because you and the rest of the staff make me feel so welcome. You always talk to us in such a happy tone and almost make me feel like this is something super normal. Because of the food bank, my kids are eating. And because of that, we owe you our lives. Thank you."
—Parent of 6 whose family is living in their car (through tears) in Santa Rosa, CA